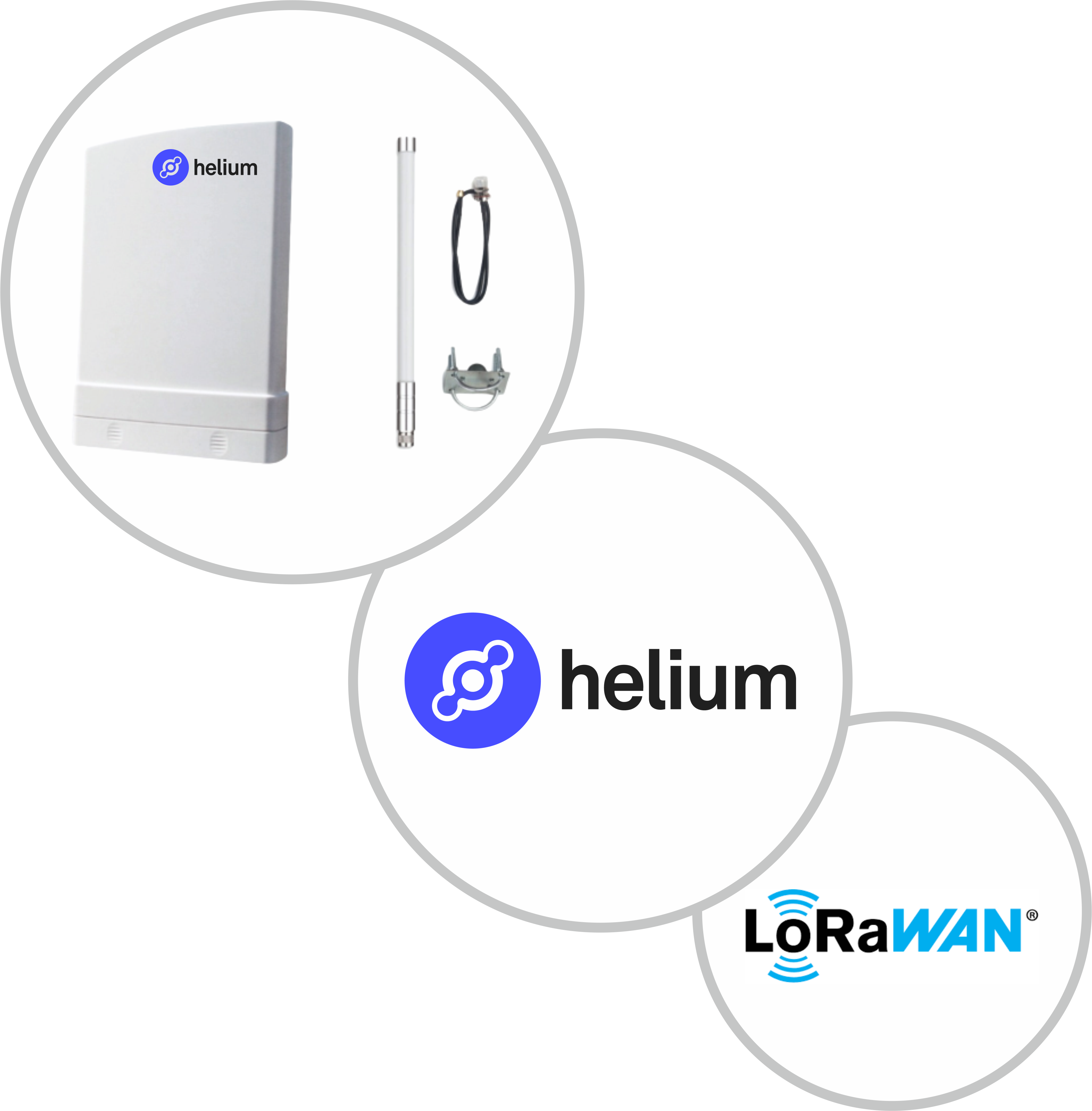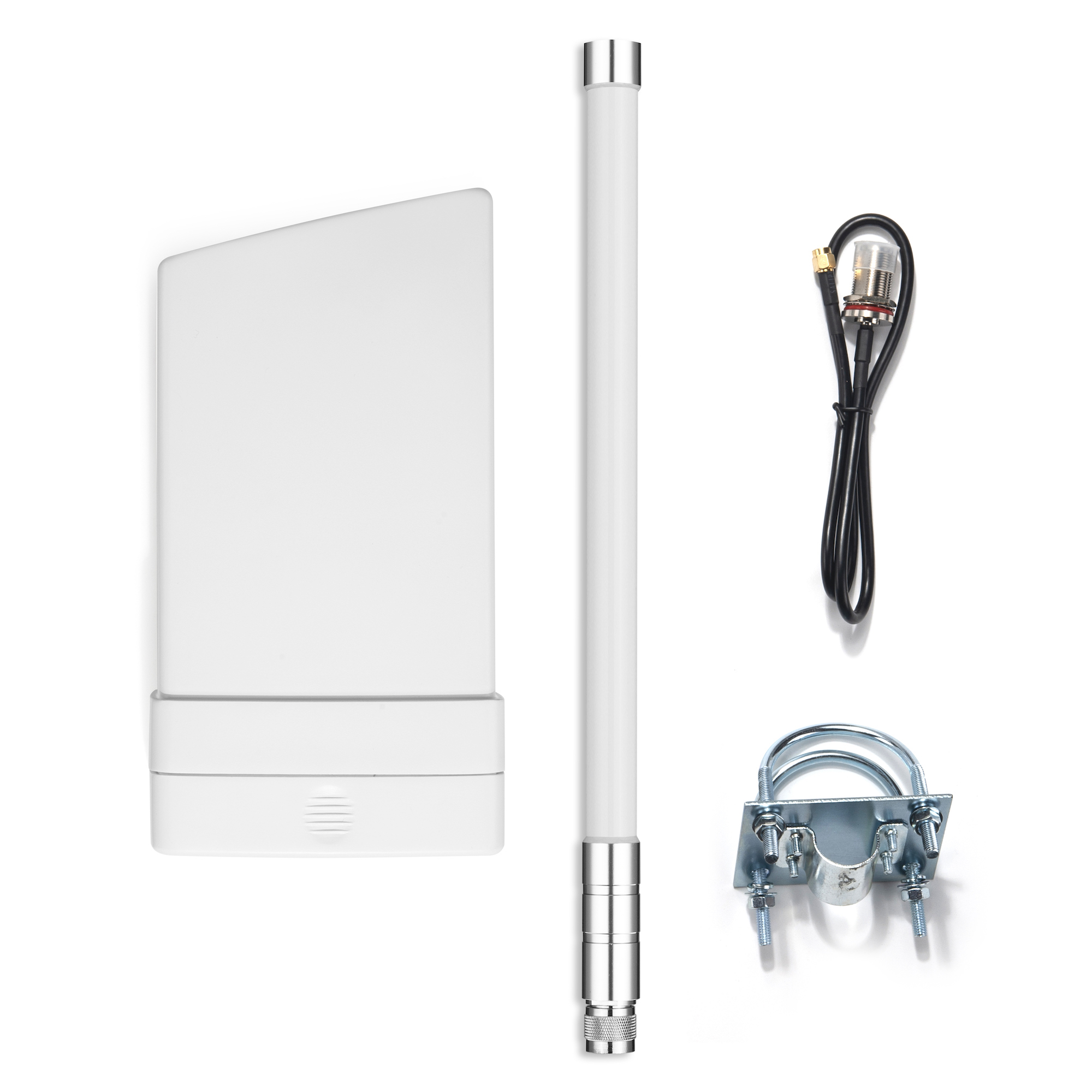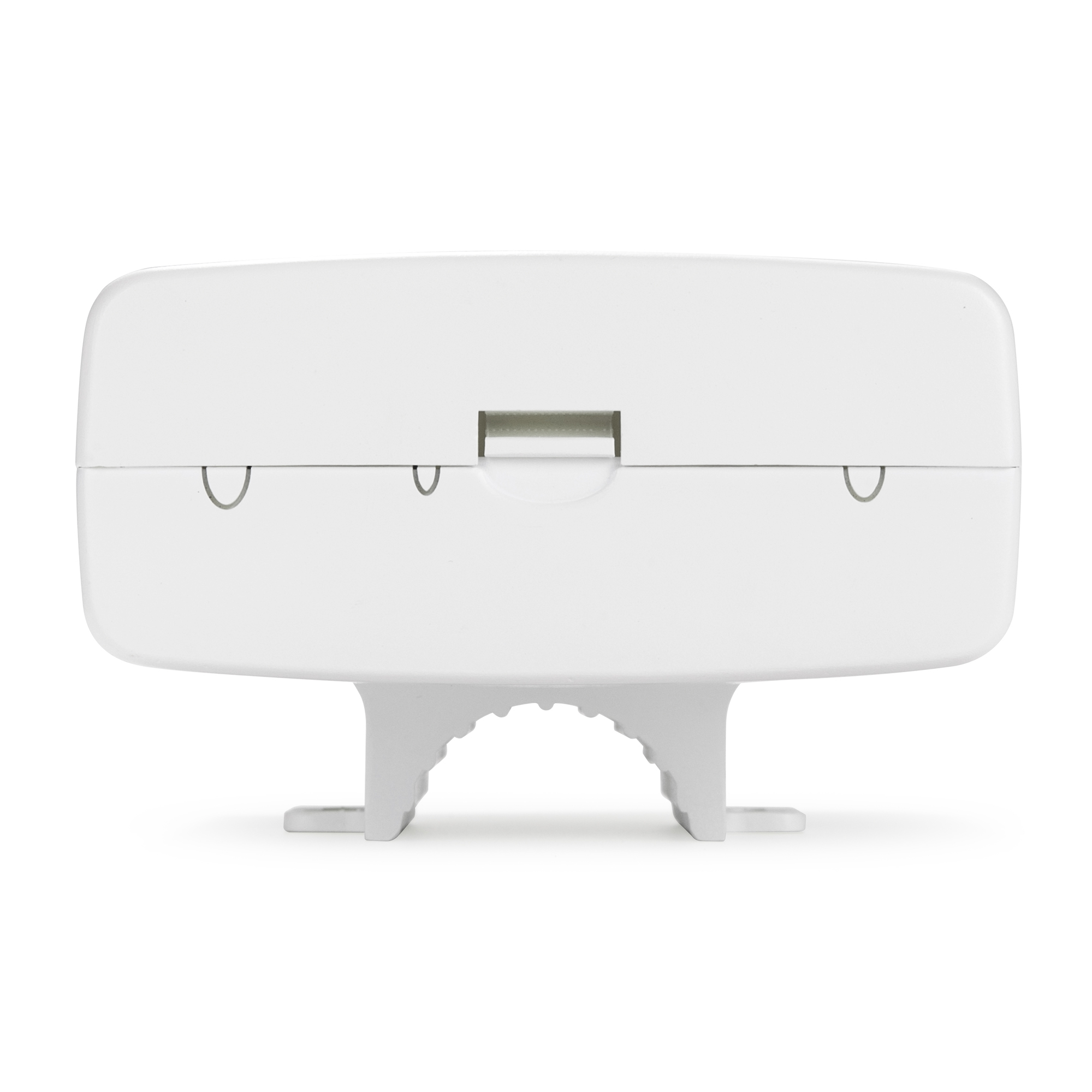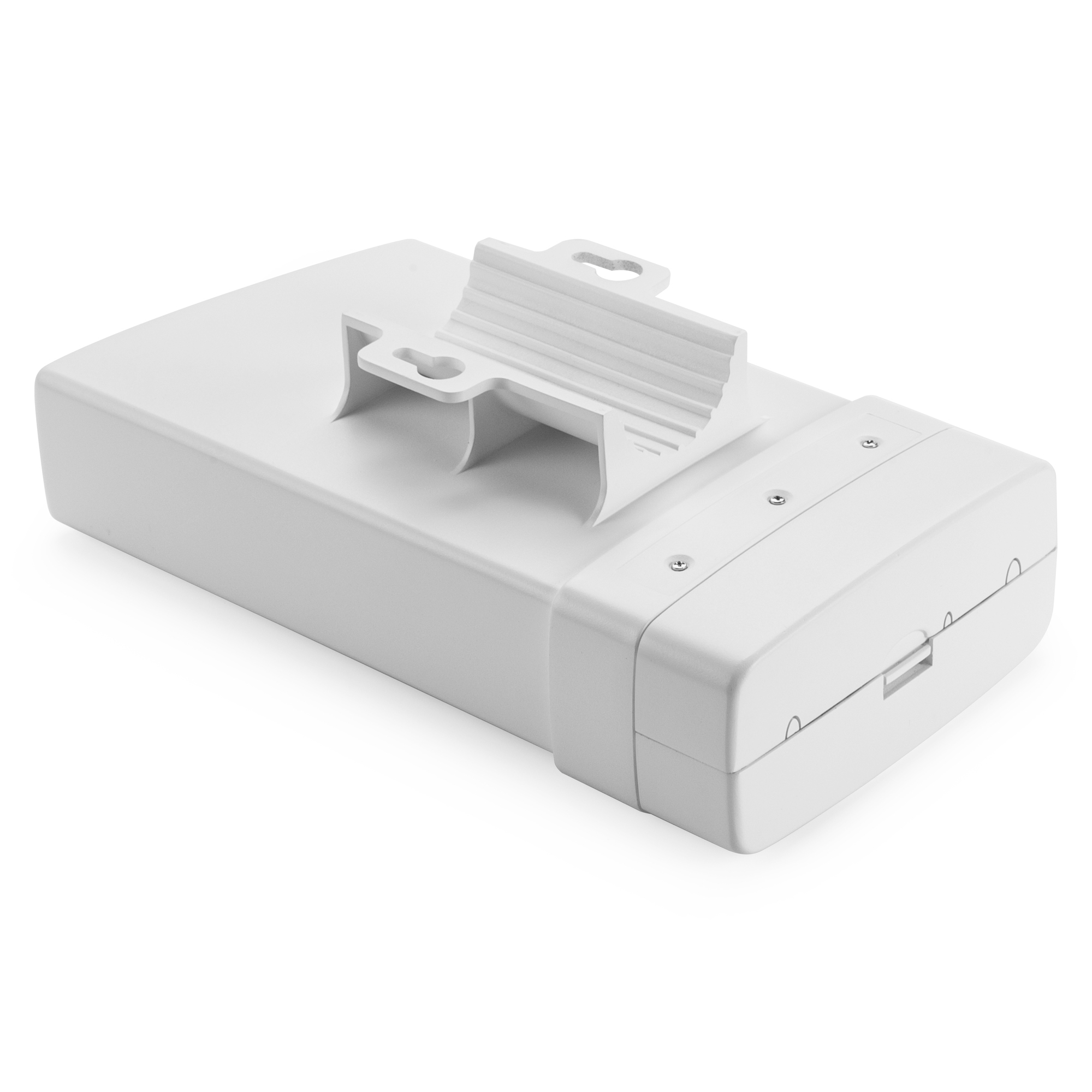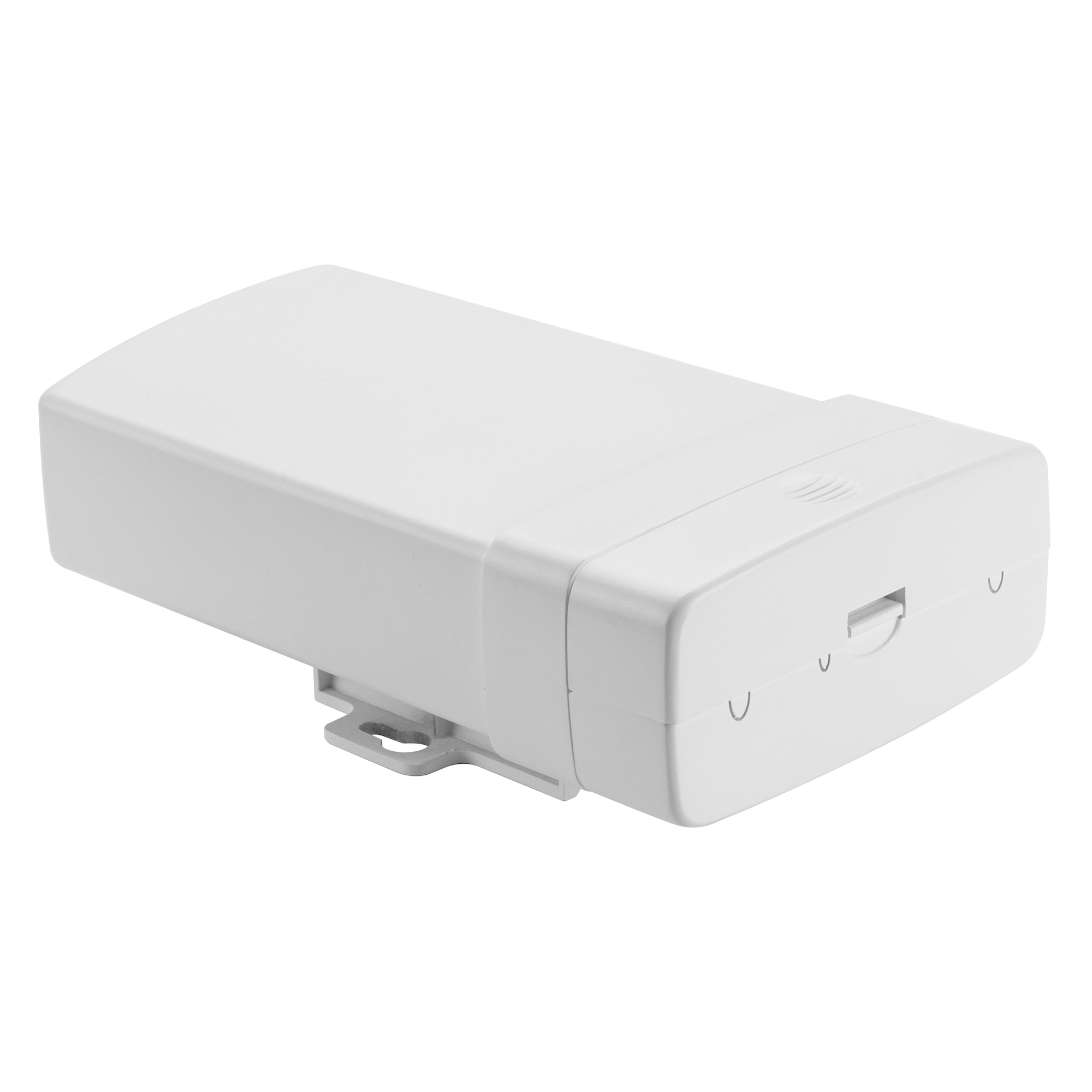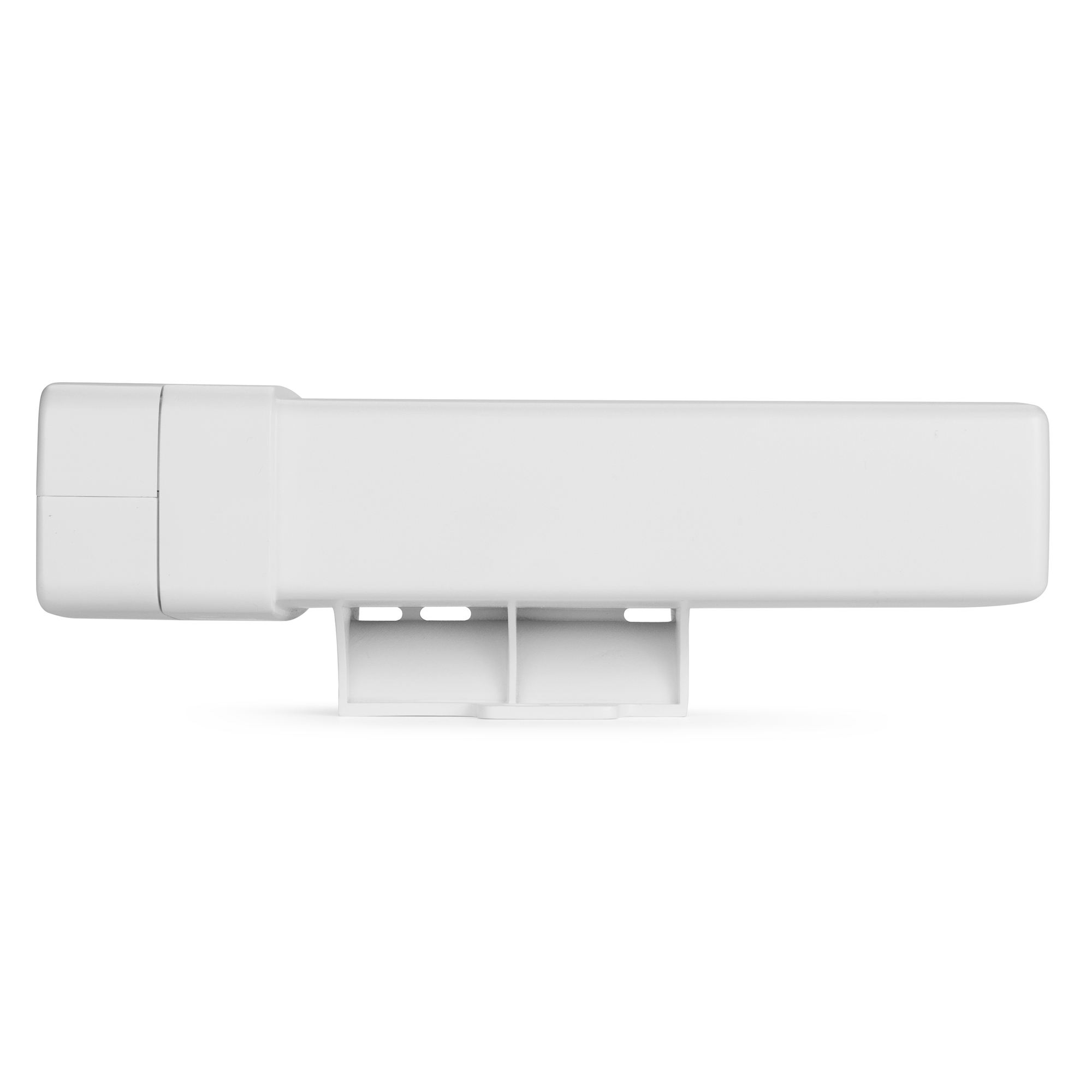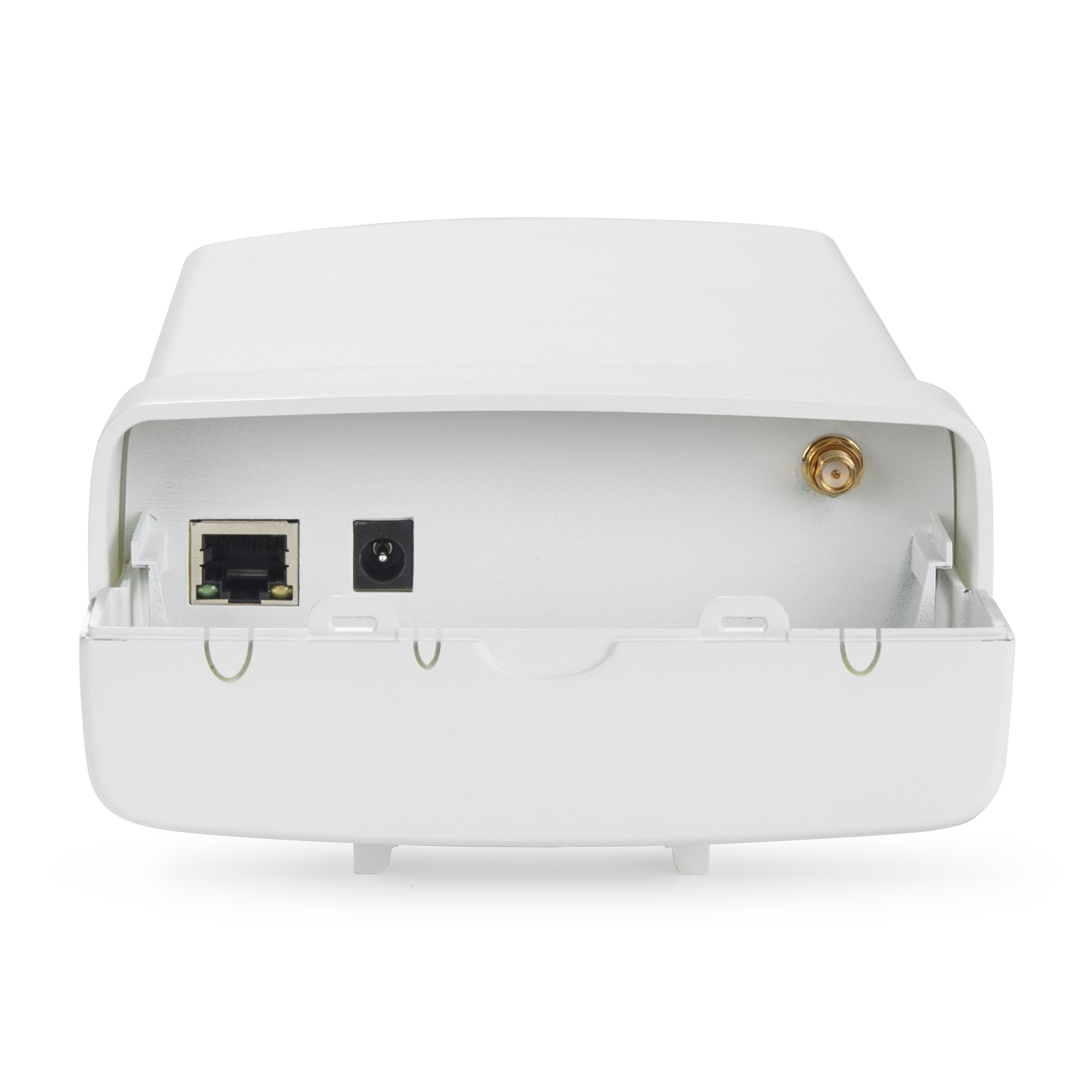 HP0D Outdoor Full Hotspot (Helium Miner) based on LoRaWAN®
---
Qty
Unit Price
Ext. Price

1.0

45,677.00

 ₹

45,677.00

 ₹

50.0

43,677.00

 ₹

2,183,850.00

 ₹

100.0

41,677.00

 ₹

4,167,700.00

 ₹
The HP0D is an outdoor Gateway based on LoRaWAN®. It lets you bridge LoRa® wireless network to an IP network via WiFi, Ethernet, optional 3G or 4G. The LoRa® wireless allows users to send data and reach extremely long ranges at low data rates.

HP0D also supports the miner feature from Helium and has a built-in ATECC608 encryption chip. It can be used as a Helium Full Hotspot for the project. It also supports Semtech packet forwarder and LoRaWAN® Station connection, it is fully compatible with LoRaWAN® protocol.

HP0D supports two LoRaWAN® servers at the same time, users can use HP0D for helium mining and connects max 2 x LoRaWAN® servers at the same time.

Dragino already paid HP0D $40 on boarding cost and $10 location cost for each HP0D. It is ready to use for Helium, user only needs to input HNT wallet address and use QR Code to on boarding HP0D when it arrives.

HP0D has pre-configured standard LoRaWAN® frequency bands to use for different countries. Users can also customize the frequency bands to use in their own LoRaWAN® network.
Package Includes:
1 x  HP0D outdoor LoRaWAN® Gateway

1 x Outdoor Fiber Glass Antenna (3 dB)

1 x N Female to SMA plug cable

1 x Pole mounting clamp

1 x Power Adapter

Open Source Linux system
RPi4 based system with 4GB RAM
Managed by Web GUI, SSH via Internet
Support Semtech UDP packet forwarder
Support LoRaWAN® Station Connection
Support Helium Miner
Support LongFi

External fiberglass antenna
Firmware OTA
802.3af PoE
Lighting Protection
Remote Monitoring
Support Helium LoRaWAN® server and secondary LoRaWAN® server
Include prepaid $40 on boarding cost and $10 location cost.
CPU: Raspberry Pi 4 , 4 GB RAM
Sensitivity: -140dBm
 LoRaWAN® Max Output: 27dBm
Memory: 32 GB SD Card
10M/100M RJ45 PoE Port x 1
4 x USB host port
Power Input: 12v, 2A
Lighting Protection
External fiber glass antenna (3 dB)

SMA connector for LoRa® Antenna
Can  I  pre- order  Dragino  Full  Hotspot  HP0D  now? 
We  are  accepting  Pre- order  now.  you can order it online now. Expected shipment date : 10/MAY/2022