IoT Products
Our proven LoRaWAN® based IoT solutions optimize the usage of technology in the industrial and commercial space, this has helped our customers to untap the best market potential like never-before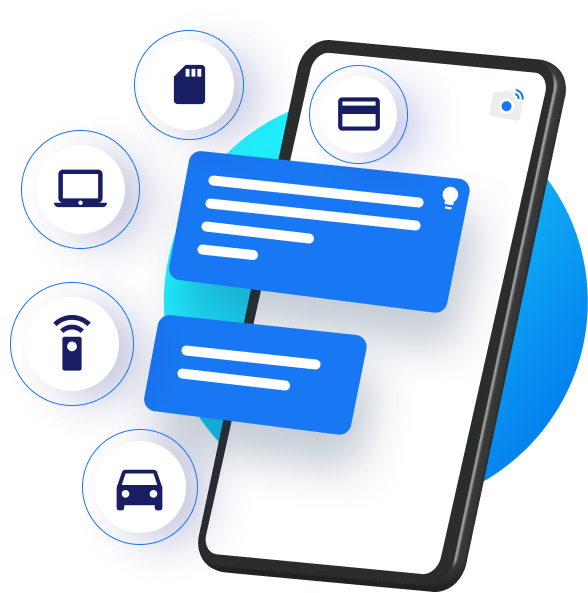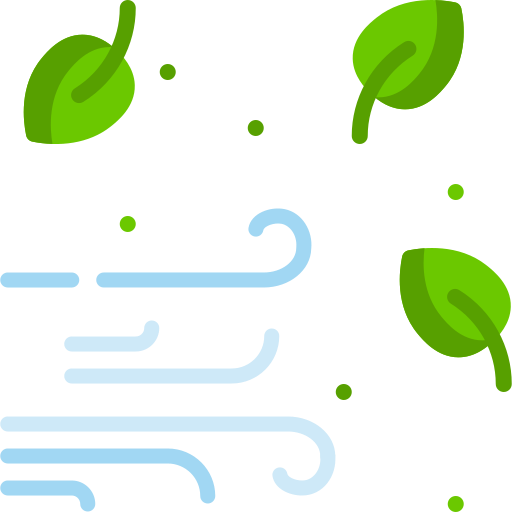 Air Quality Monitoring
Our ingenious air monitoring systems help you to check the air pollutants, Co2 levels, and other hazardous gasses in any environment and provide actionable data for a safe and healthy environment.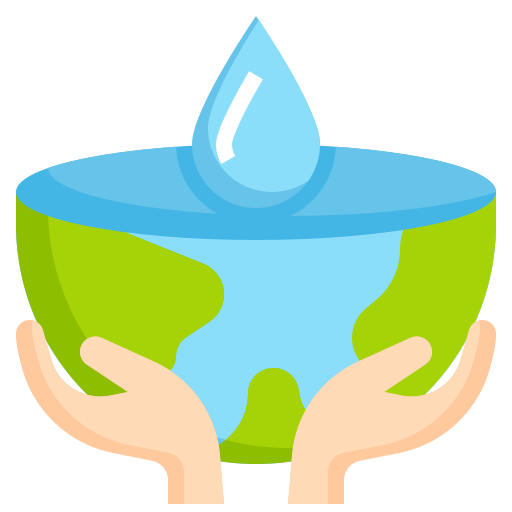 Water Conservation
Our advanced water metering solutions help to effectively manage, monitor, control and regulate water consumption in small and large infrastructures. It prevents excess usage, identifies consumption patterns, makes predictions, and tracks waste points.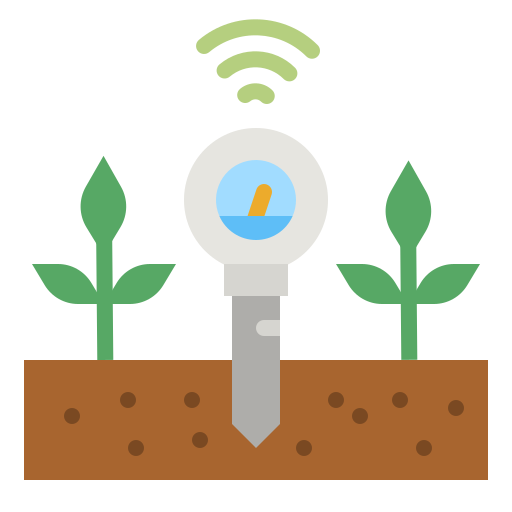 Soil Management
Our diligent soil management suite helps farmers to optimize the available resources to maximize the yield. Various soil-related parameters are fed as bespoken data that helps in predictive maintenance and real-time decision-making.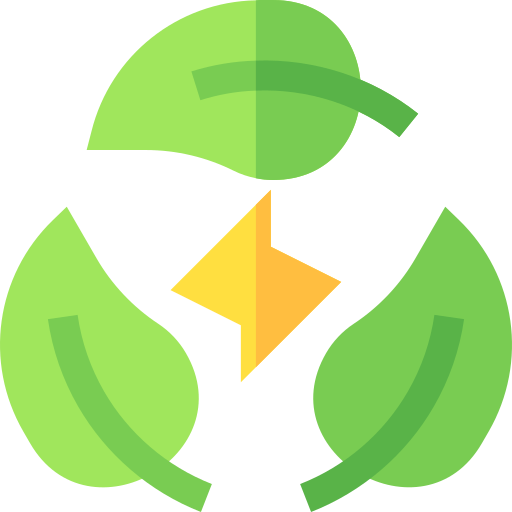 Energy Management
Our Smart energy meters closely monitor energy consumption patterns across commercial and residential buildings. These data help to optimize energy utilization and achieve significant cost savings.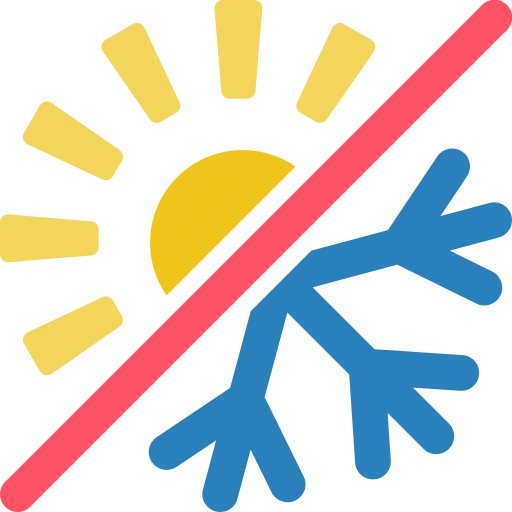 Temperature and Humidity control
Our intelligent IoT solutions have a real-time check on the HVAC systems and other infrastructures which emit temperature and humidity parameters. This data helps with predictive maintenance, efficient energy spending, and accident prevention.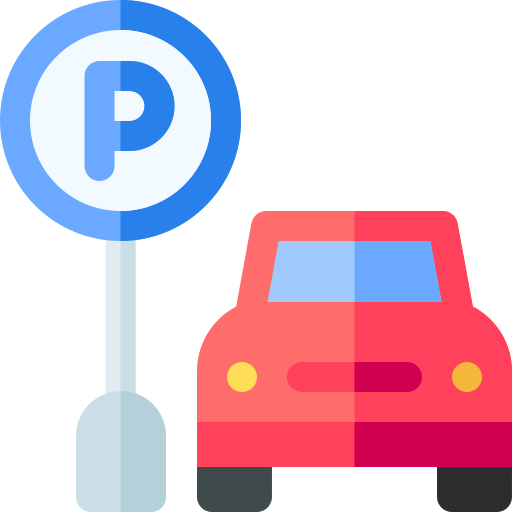 Parking Solutions
Our tracking devices help to manage the slot allocation for vehicles at largely crowded malls or commercial buildings. The chaos of searching and finding the effort is nullified through our collaborative GPS trackers.