Enthu Academic Solution
Enthu Academic Solutions (EAS) is an academic division of Enthu Technology Solutions India Pvt. Ltd. Our main focus is towards implementing Project-based learning in Educational Institutions by developing Student skills, enhancing faculty knowledge on Latest Technology, and establishing Modern Industrial grade Laboratories with smart campus Infrastructure. We are also conducting Professional Training courses for Industrial Persons, Faculty, and Students. Our Team will also support for New Product Development and Consultancy Services for academic Institutions.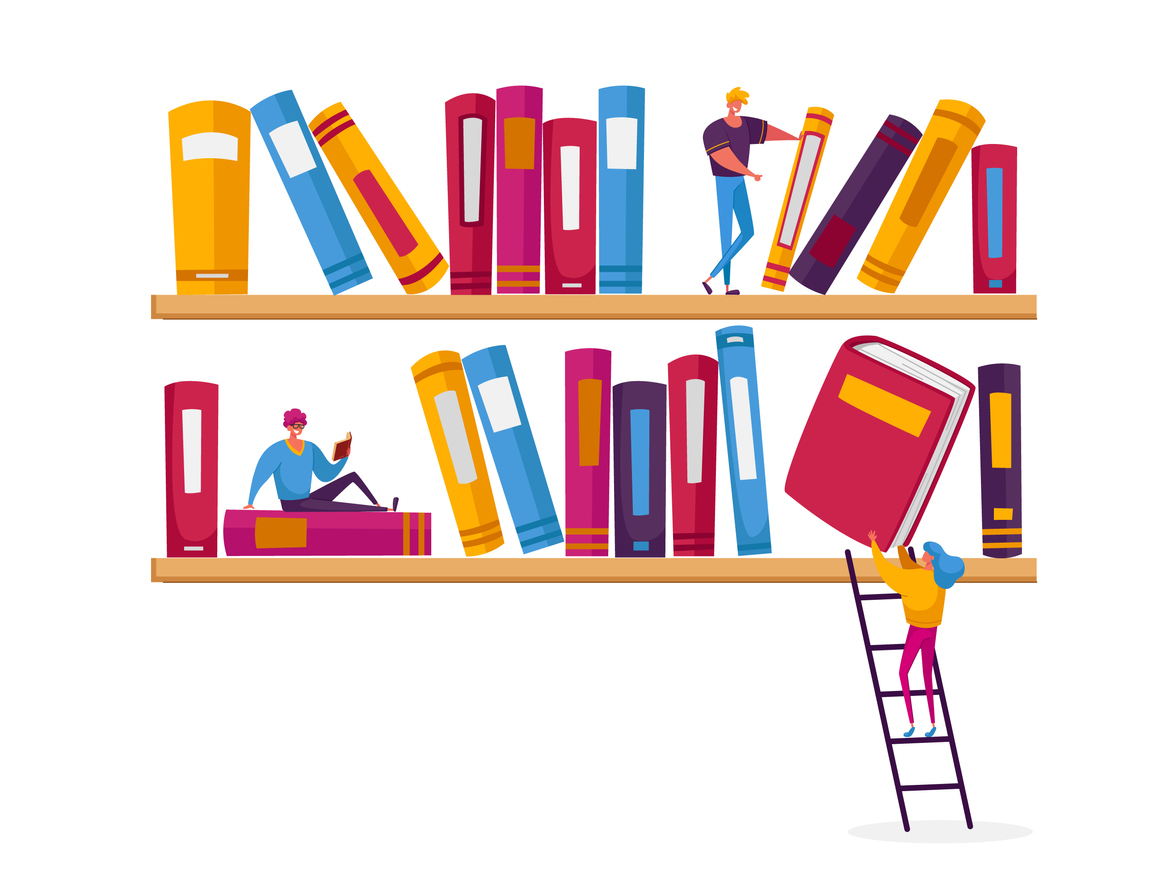 Training & Enablement
Enthu Academic Solutions provides Industry-standard training with maximum Hands-on Sessions to ensure practical learning with more DIY sessions on each topic. We pay attention to individuals and emphasis on interactive session so that students have thorough understanding on the subjects.
Our 10+ versatile training programs blended with unique teaching approach enables students to achieve technology prowess with hands-on experience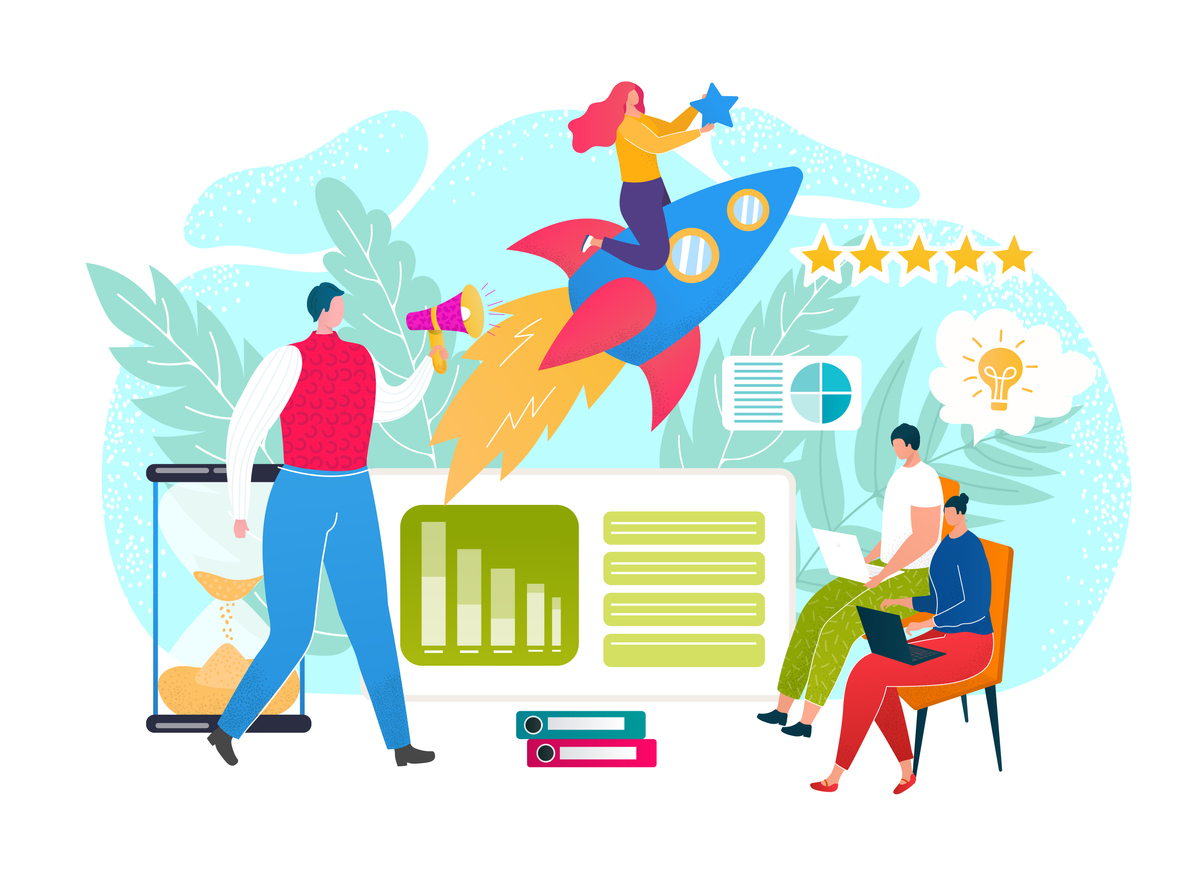 Laboratory Establishment
Enthu Academic Solutions establishing Industry Standard Academic Laboratories across PAN India by bringing world-class Infrastructure. We extend our support to frame Curriculum and Syllabi for Engineering Institutions by providing emerging technology from the vision of Industry thereby enriching teaching-learning experience to shape the students for becoming Industry Ready Engineers.
MoU with Research & Development
Our comprehensive R&D suite helps academic institutions for product development, joint research program, research publication and skill development centers.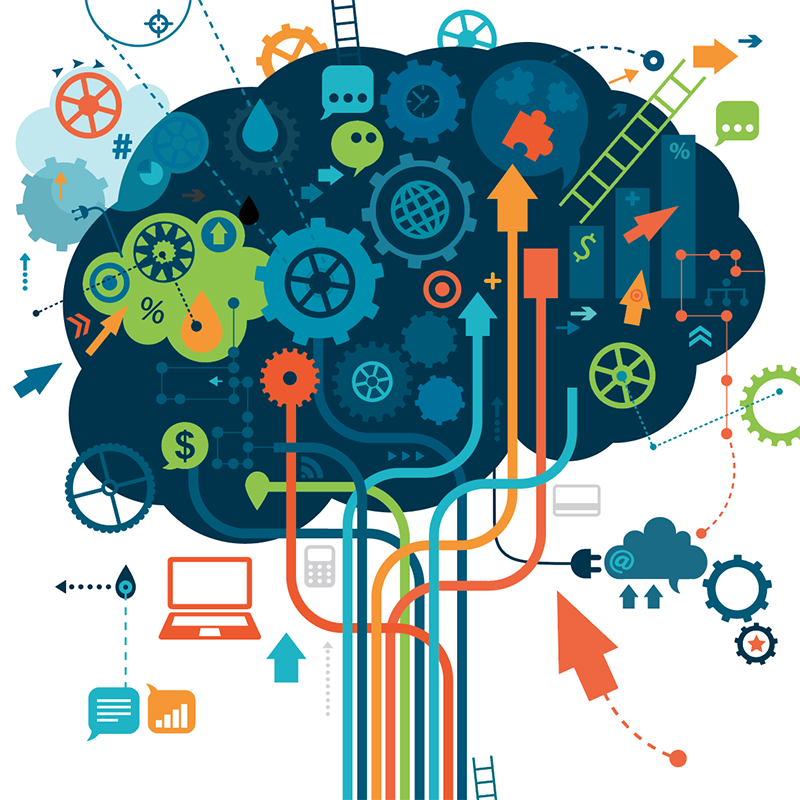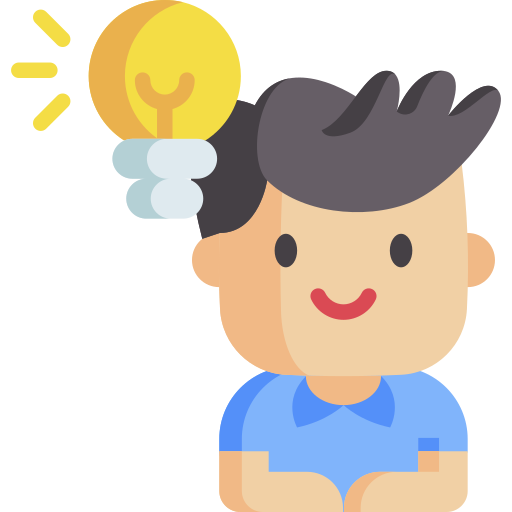 Knowledge Development
Acquire theoretical and practical knowledge on LoRaWAN technology.
Industry Ready Engineers
Preparing graduates to be industry ready and work with all industrial application.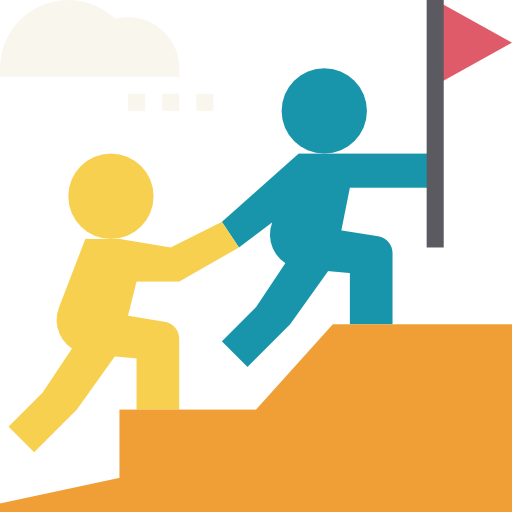 Become Entrepreneurs
Equip yourself and become an entrepreneur in the LoRaWAN space.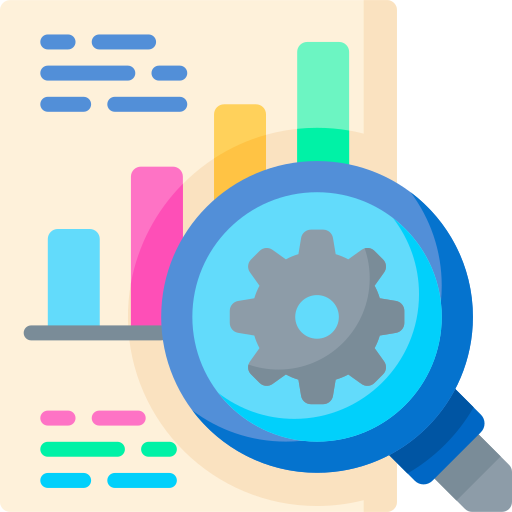 Research & Development
Indulge in R&D activities of emerging LoRaWAN technology.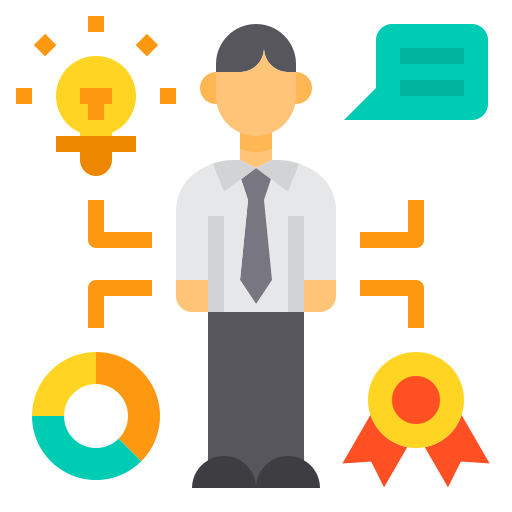 Technically Enhanced
Equip faculties to enhance their technical skills to help and guide student.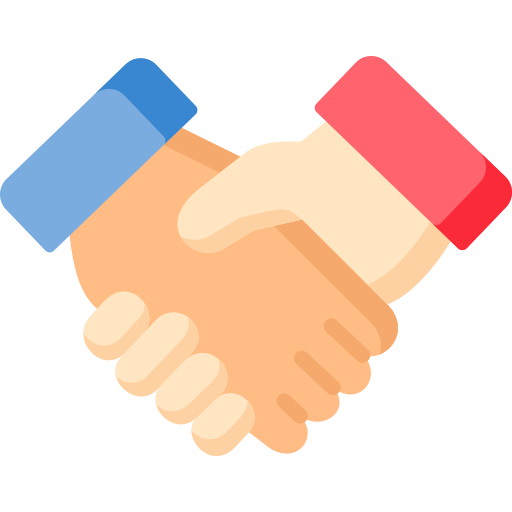 Consultancy Works
Collaborate with industries and start-ups for up skilling and fund raising.