Who We Are
Enthu Technology Solutions India Pvt Ltd-Coimbatore is formed by a group of young professionals in the year 2007. And growing exponentially over the years. EnthuTech provides solutions for various real-world problems with our in-house manufacturing facility.

What We Do
We are the LoRaWAN® based product developer for various applications. We have in house EMS facility for Product Manufacturing. Along with that we are distributing various LoRaWAN® Products. And also System Integrator with the various Network provider.

Products
EnthuTech Products are unique and meet the needs and desires of customer expectations. Products like PCBMATE, SMTMATE, ETS IoT, akvodrops are the registered Trademark Product of ours. All our products have dedicated Technical support Teams to help our customers.

Distribution
Enthu collaboratively works with its partners to promote industry-leading products like MATLAB. Also, We are the sole authorized distributor and Technical support provider of Dragino LoRa® Products in India along with Ursalink and TTN Products.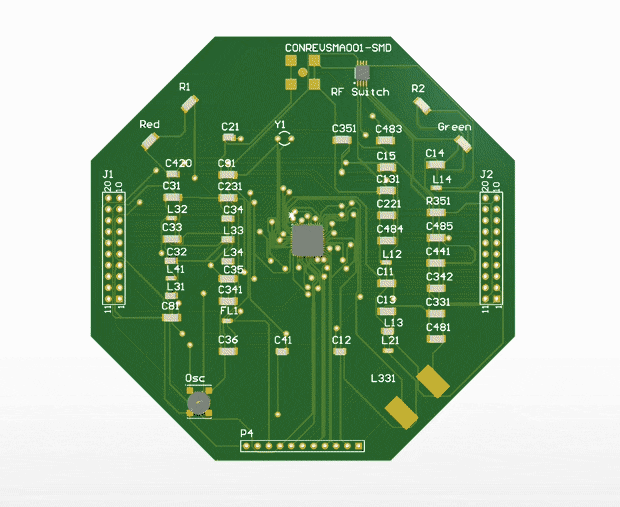 EMS
Enthu Tech (ISO Certified EMS Company) started in 2007 focusing on PCB Prototype development and Assembly facility in Coimbatore plant on a concept to product development. We have a full range of electronic assembly services from PCB prototype to production level depending on the type of assembly requirement from the customers.
Also, we are One STOP service provider for end-end product development like PCB Design, Prototype Development, Fabrication, BOM Procurement, Assembly, PCB testing, and Embedded Development (Software and Firmware).
We have established FAB Labs across PAN India in most of the IIT's, NIT's, DRDO Labs, Corporate Sector, and major Engineering Colleges. Our in house engineering teams support each step of the manufacturing process and training services to customers.
IoT
IoT Products : We are majorly into the field of LoRaWAN® IoT, having different product variants to meet the needs of various customers. We are providing the best in class support for all our products with a dedicated support team.
IoT Solutions: We are also having Various ready to deploy End to End IoT Solutions to take up the business needs in an immediate way. We are the one-stop service provider for IoT.
IoT Consultancy: We are having well equipped and Technically strong team to take up your idea for developing new products and solutions.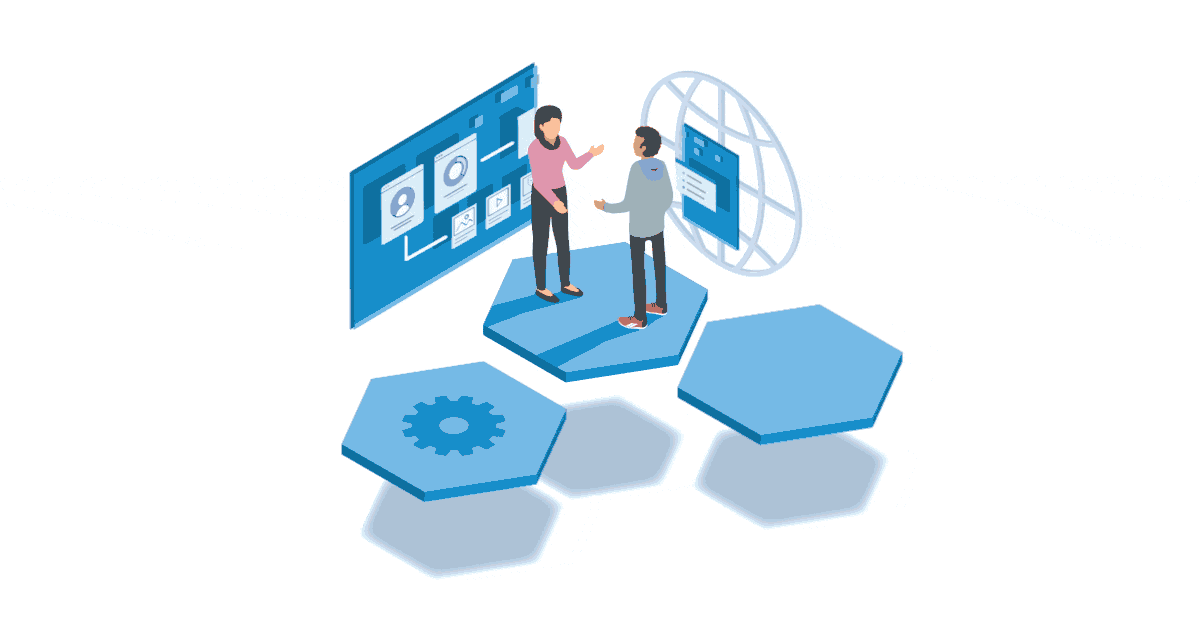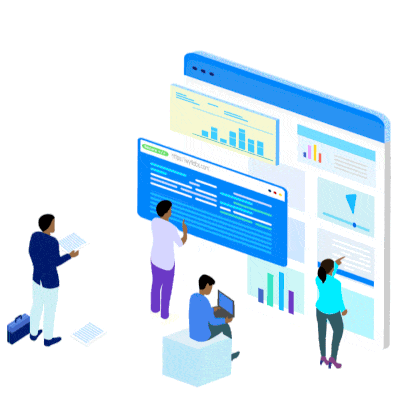 Enthu Academic Solutions
Enthu Academic Solutions (EAS) is an academic division of Enthu Technology Solutions India Pvt. Ltd. Our main focus is towards implementing Project-based learning in Educational Institutions by developing Student skills, enhancing faculty knowledge on Latest Technology, and establishing Modern Industrial grade Laboratories with smart campus Infrastructure.
































"Your Team Members were extremely competent "

"Greatly appreciate Enthu Technology Solutions and Mr. RATHINASAMY for excellent after-sales support. Thank you.)) "

"Because of enthu guidance during my project/training ,i am doing my job now in philips..thanks for your support."

"The LoRa IoT Devlopment Kit is a Perfect fit for LoRa Based POC and the Technical Support from Enthu Team is Excellent" -Divit

We Organized "IoT with Python Programming" workshop for students with Enthu Tech Team. The trainers are very good in delivering the sessions. Previously I have attended Faculty development program conducted by Enthu Tech Team and this helps me a lot to do python programming on my own. This motivated me to organize this workshop for students. The support given by Enthu Tech Team was Kind and supportive.


GSSSIETW, Mysuru
We bought PCB Prototype Machine, demonstration given by the Engineer was Good and the machine is tested and found be Good

The PCB Prototype Machine which we bought is extremely good in this budget. And its working condition and support given by Enthu Technology is great.

ETS PCBMATE we purchased and it is very good for making double side PCB and also for patch antenna. Mr. Balajee, Senior Technical Engineer, Enthu Tech shown us very good demonstration. We are very happy about the product and Support.

We have purchased ETS PCBMATE machine for our internal usage. It was very nice and easy to work with this Prototype making machine. Then coming to support / training part, Enthu Technology have a very good team to guide our activities in Development.

Installation and Demo of ETS PCBMATE to our New Recruits was great and I have received a very good feedback from them.



Enthu tech after sales technical support is awesome. I prefer Enthu tech for your Hardware needs.




Thanks for your technical support in LoRa communications. It is very helpful in completing our project.




A Detailed session from basics to the application was conducted for faculty on LoRa IoT. The session was well taken by all the participants. All the participants like the LoRa IoT Trainer Kit and each one of them wanted to take back the board. It was very useful session.




It was very useful and Information workshop on LoRa IoT. This course is very knowledgeable and useful to guide our students to do good projects.




Enthu Technology conducted 5days training program on ETS IoT Kit and LoRa IoT Kit for students. The session was very useful for them and during this workshop we learned lot of IoT applications and various Embedded and wireless communication protocols.




We had a great training session. Appreciating and commending the efforts of Technical Engineer from Enthu Technology. Also the SMTMATE which we purchased was satisfied with our expectation. Thanks for the support.