EnthuTech provides a smart poultry management system that consists of an integrated software and hardware system for measuring animals and environmental conditions.





COVID 19- A Global Pandemic taught the Importance of Maintaining Social Distancing in Public and Private Gatherings like Malls, Banks, Temples, Bus stands, Airports, Railway Stations, Govt Offices, etc., As per WHO advice 1 Meter or 3 Feet distance is mandatory to maintain to avoid any Community Virus Spread. It is difficult to Monitor and Alert across locations by deploying Resources. We are proposing an AI-Based Smart Surveillance Device to Monitor and Alert.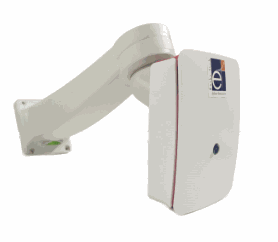 SOCIAL DISTANCING ALERT DEVICE (SDAD)
akvodrops TM monitors your water usage and provide a detailed analysis of your usage pattern, give indications on your water usage, and practice you to change your usage pattern to reduce water consumption.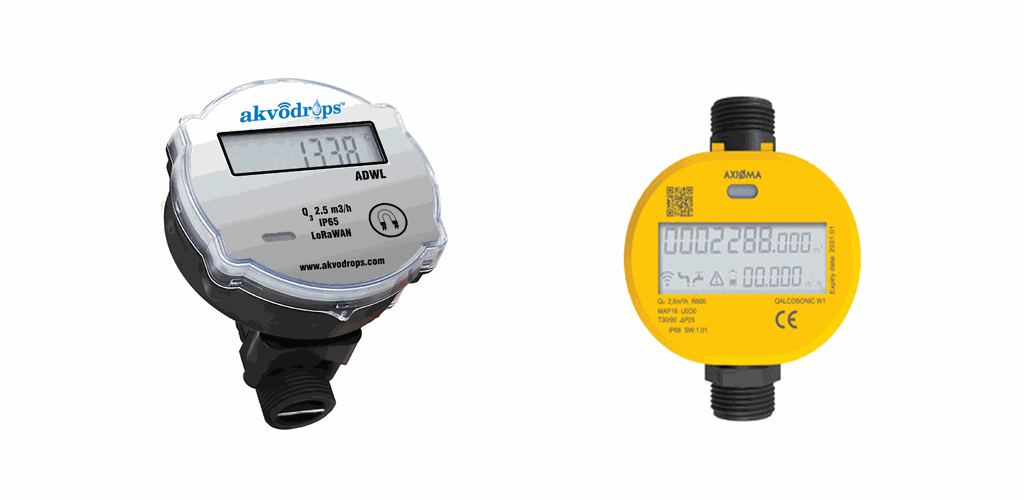 Energy Metering Solutions will give a detailed analysis of Energy usage through LoRaWAN® communication to the server for billing the consumer without visiting their place. Also it has a cut-off feature to disconnect the connection when the bill is not paid.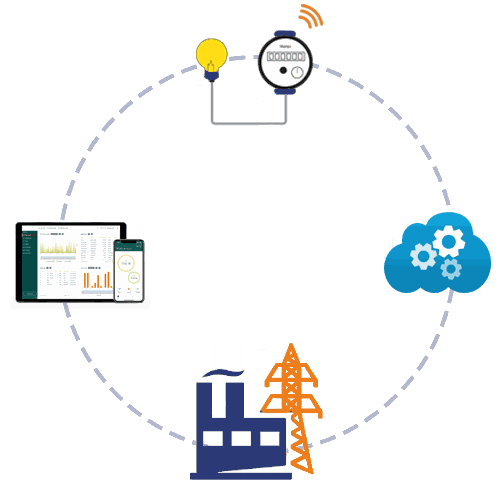 GPS Tracking Solutions will give a detailed report on past movement history of Asset / Personal and also current status with moment identification. It also has an option of the SOS button for any emergency notification.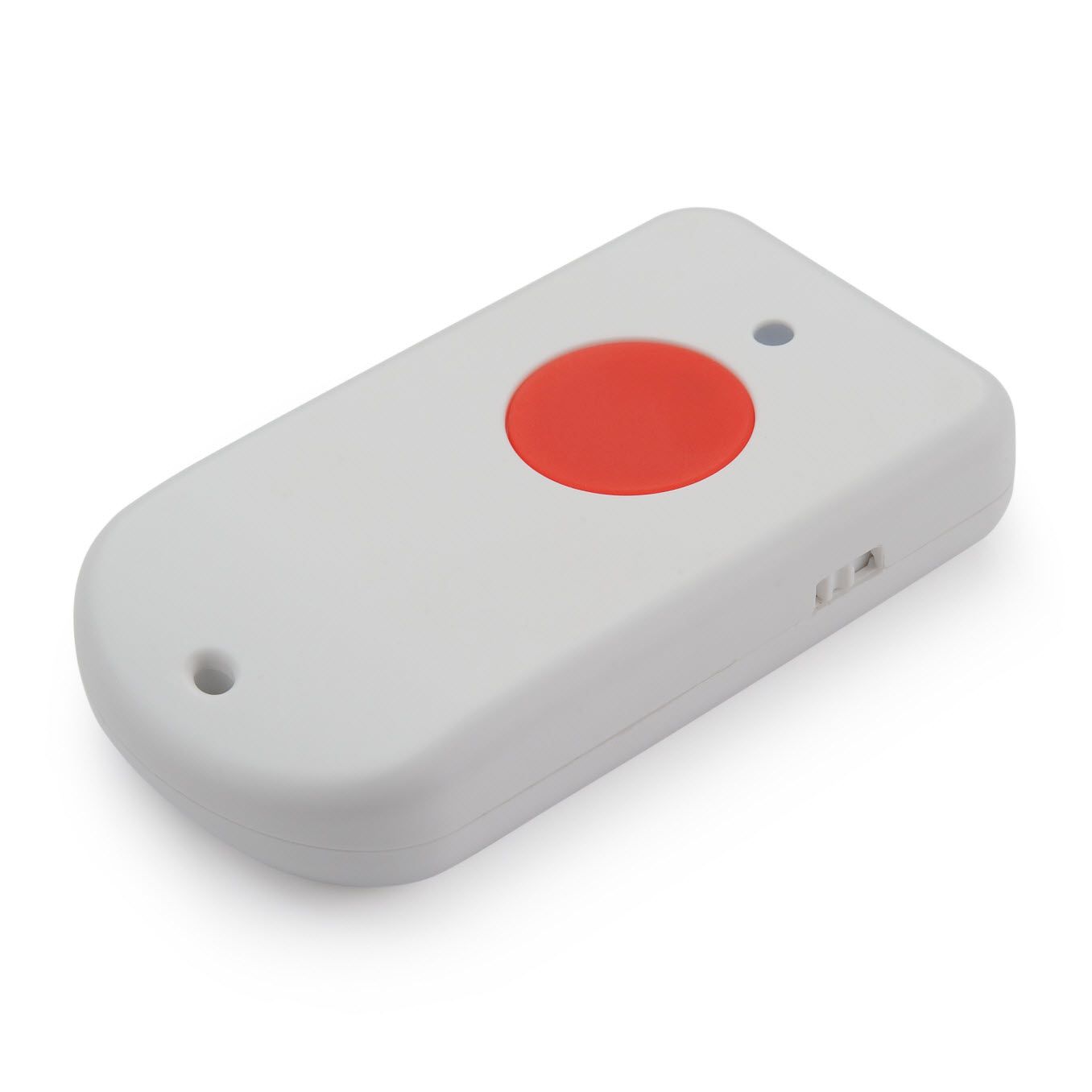 Temperature and Humidity Monitoring Solutions are very much essential for monitoring cold chain units, Goods, Medical refrigerators, Food Storage systems, and any HVAC systems on a 24x7 basis. This will reduce the risk factor and improve quality and trust among your branded products.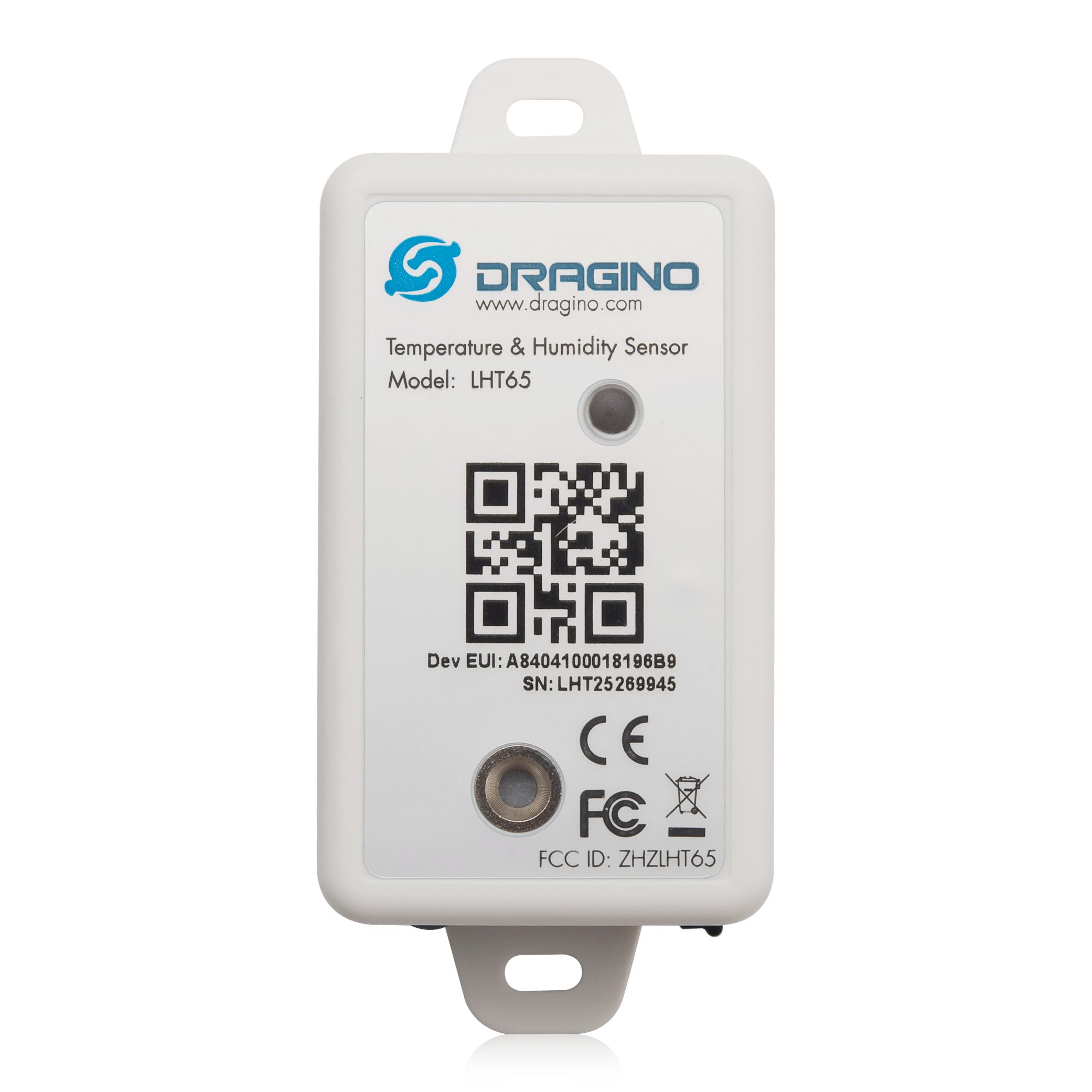 Parking Lot Sensor (PLS) based on LoRaWAN® detects and reports parking space occupancy, thus enabling active parking slots management features, such as search, navigation, and reservation. The easy retrofit sensor solution for off-street parking is installed in minutes.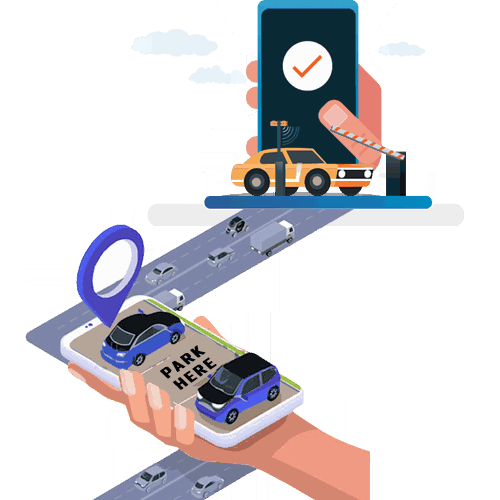 Real-time customer Feedback Device based on LoRaWAN® will improve your business outcome based on continuous customer feedback. This enables shop owners/ Malls/ Government with Real-Time Feedback Information Systems. Our device makes Feedback more transparent and reliable at a low cost.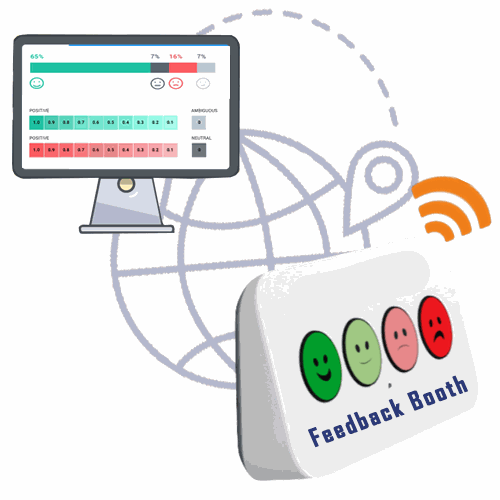 Feedback Collection System