IoT Solutions
We offer a suite of ready to deploy IoT Solutions across industries and also provide customized engineering solutions for customer specific problems.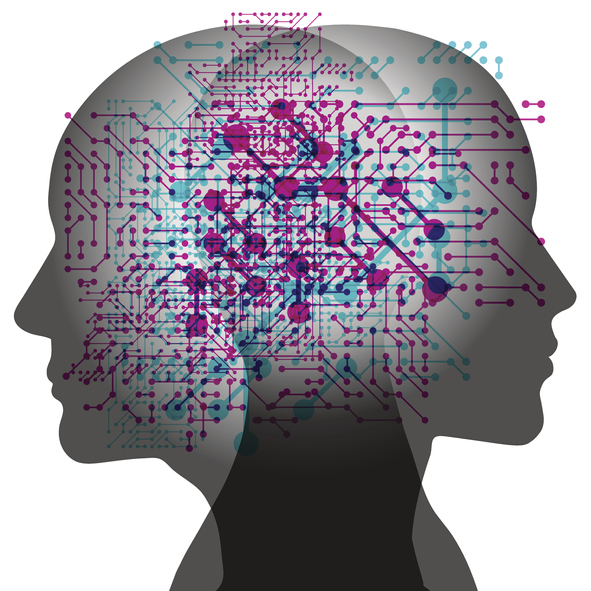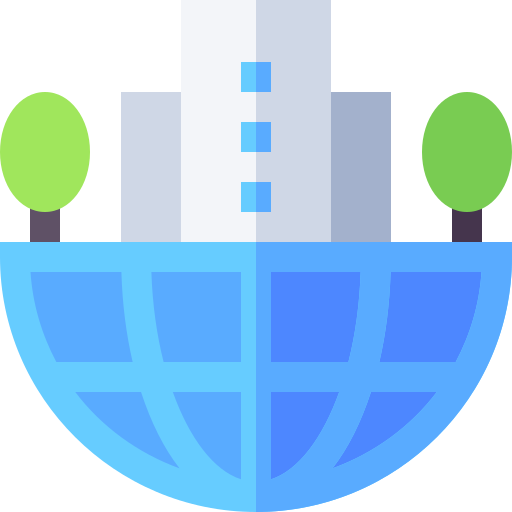 Smart Building
We help builders to construct intelligent infrastructures that are well-connected, user-centric and energy efficient with minimum human control.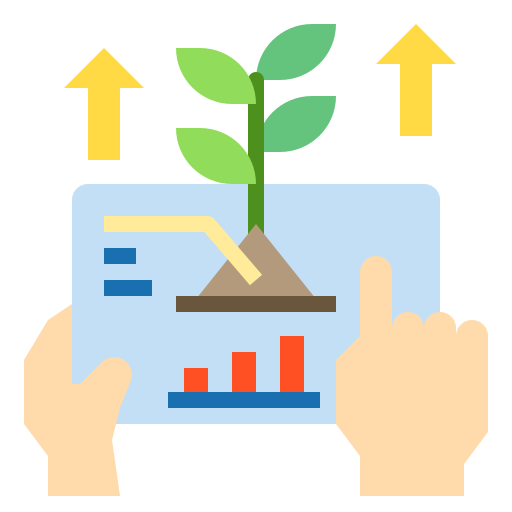 Smart Agriculture
Our advanced farming solution revolutionizes the agricultural industry with its actionable data to optimize available resources to the fullest.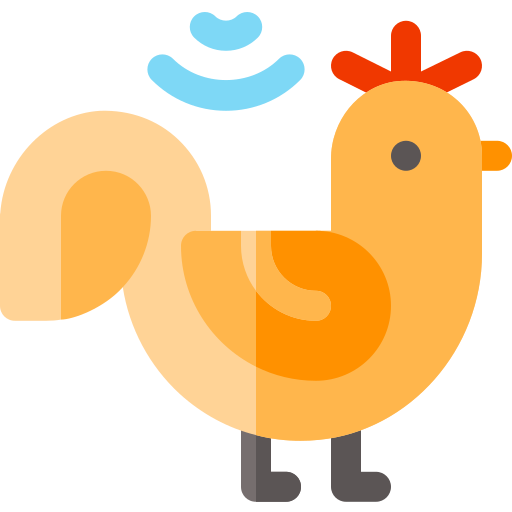 Smart Poultry
Our robust poultry system provides accurate environmental parameters that help farmers/poultry owners to manage their live-stocks and farms on a real-time basis.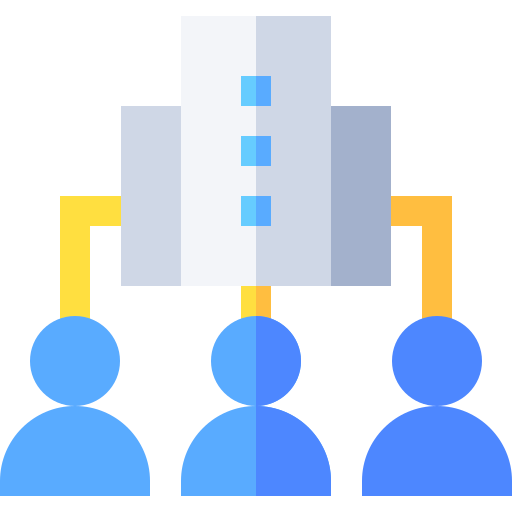 Smart Office
Manage your occupancy patterns or indoor-climate controls, with our end-end IoT enabled office solution and ensure your workplace is best equipped for better productivity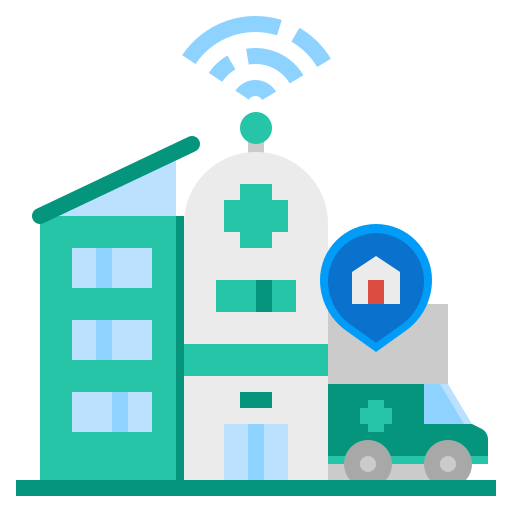 Smart Healthcare
Our compelling IoT solution offers quick and sophisticated information for immediate medical attention across hospitals and medical centers.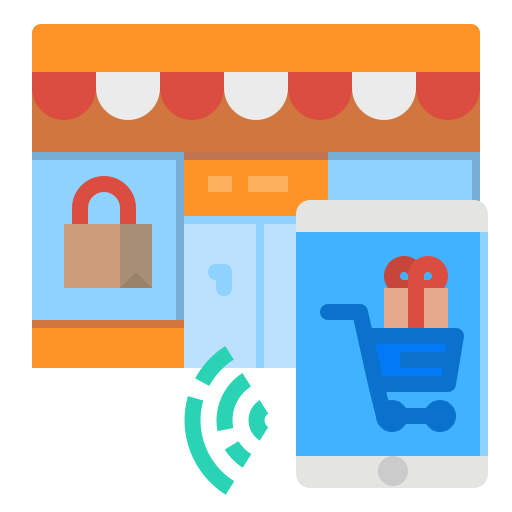 Smart Retail
Right from asset monitoring and tracking until understanding the customer behavior - unleash the superlative benefits of our IoT retail applications.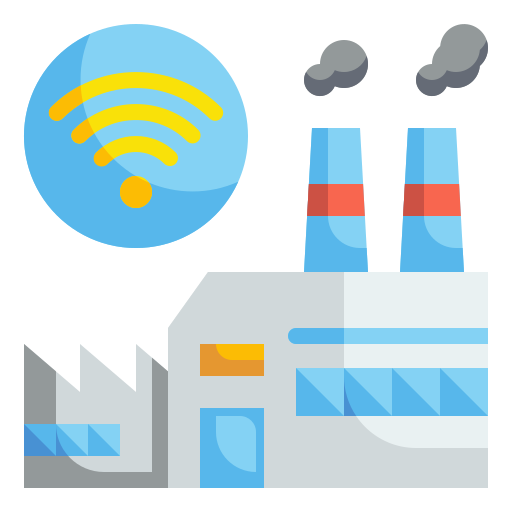 Industrial Automation
Our advanced engineering and IoT solutions enable - performance monitoring, predictive maintenance and seamless data automation, thereby minimizing human errors and reducing process impediments.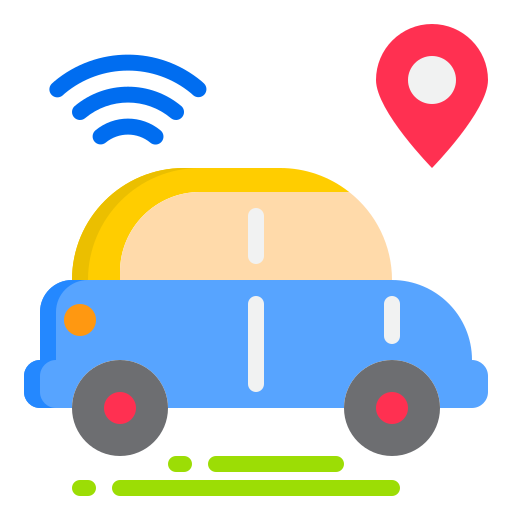 Connected Vehicles
Our well-vetted industry solution offers bidirectional communication possible wherever you are - be it v2v(vehicle), v2i(infrastructure) or v2p(people).