Electronic Manufacturing Service
Our deep industry knowledge has enabled us to convert ideas to industrial solutions that have benefited millions of users. Our EMS services team encompasses industry experts, technical heads, IoT specialists and research scholars.

With its top-notch manufacturing facilities, Enthu Technology offers complete solutions for product and production demands.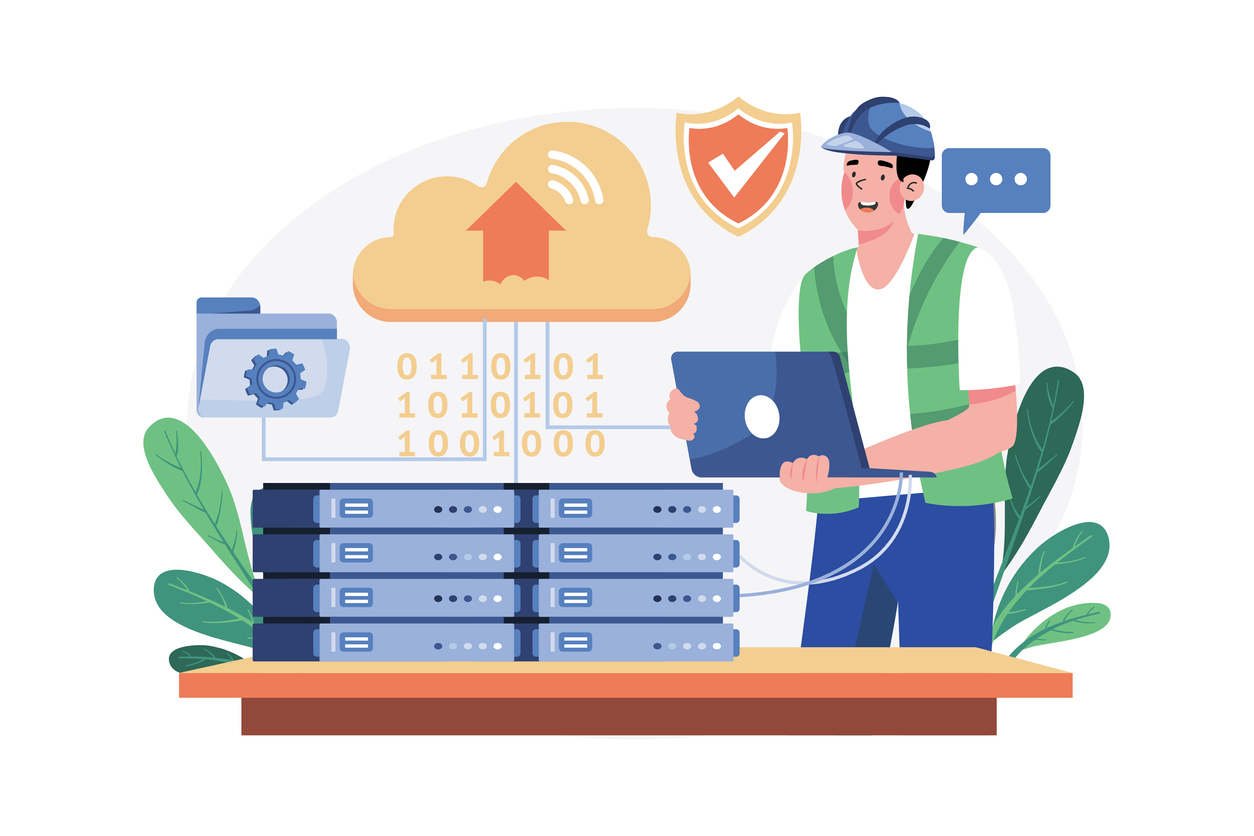 Assembling Services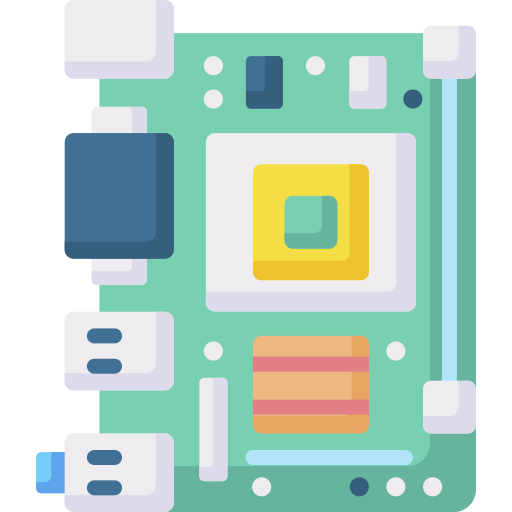 We are a one-stop solution provider for all your assembling services, we cater from simple to complex PCB and product assembly services. With assembly line certification - ISO 14001:2015, IATF 16949:2016 we ensure quality audit at every intervention from start to finish points.

Our expert team offers end-end services to best equip your business and keep it up and running.

Enclosure Services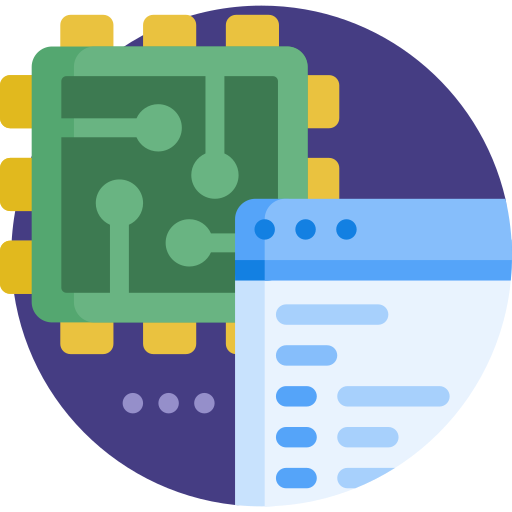 We thrive our best to design products that perfectly match the industry requirements. Enclosure services overarch every step right from ideation and mold making to complete product design.

Be it an elementary PCB enclosure or a critical product enclosure we get the best for you at minimized cost and uncompromised quality.

Design Services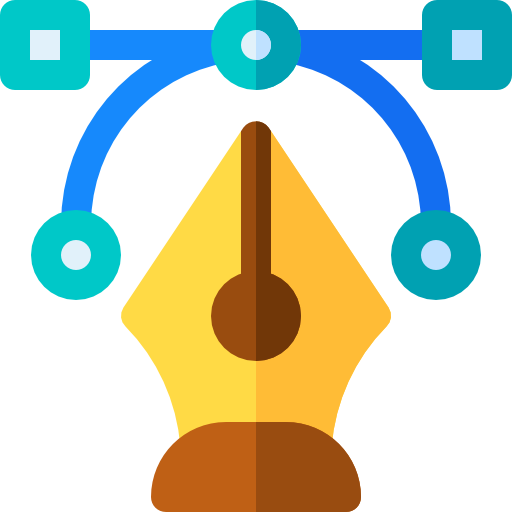 We are well equipped to generate error-free designs with schematic inputs or just by taking the logical path. Our Altium-certified engineers design the perfect PCBs however complex the design structure is. We keep in mind our clients' end-products and ensure the perfect outcome for every single PCB.
Reverse Engineering services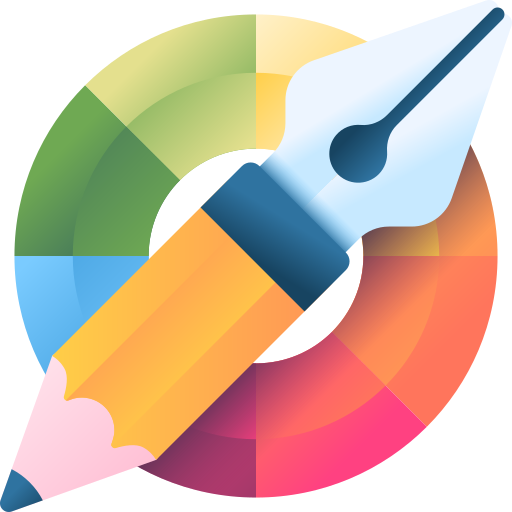 Creating a replica of your existing product/PCB or scaling the existing product with additional features - we heed the end-end process of prototype, and fitment test to final assembling and ensure the complete process is simple and seamless

Our quick turnaround time will reduce your efforts in reverse engineering and enhance significant cost reduction.

IoT services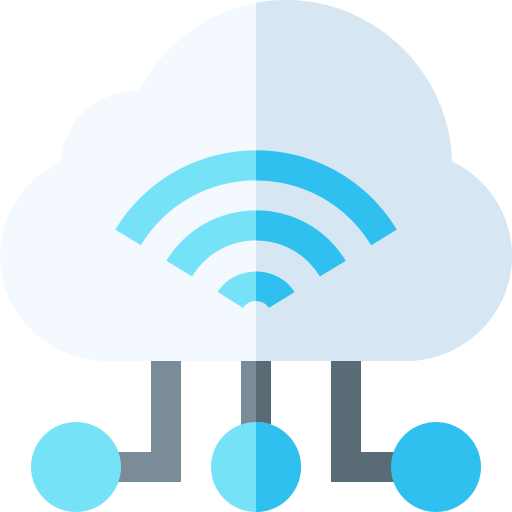 We keep our customers out of all kinds of installation challenges, every site installation is managed by our expert team and we perform exhaustive validation of every application that's installed before the final handover.