MoU with Research & Development
Our comprehensive R&D suite helps academic institutions for - product development, joint research program, research publication and skill development centers.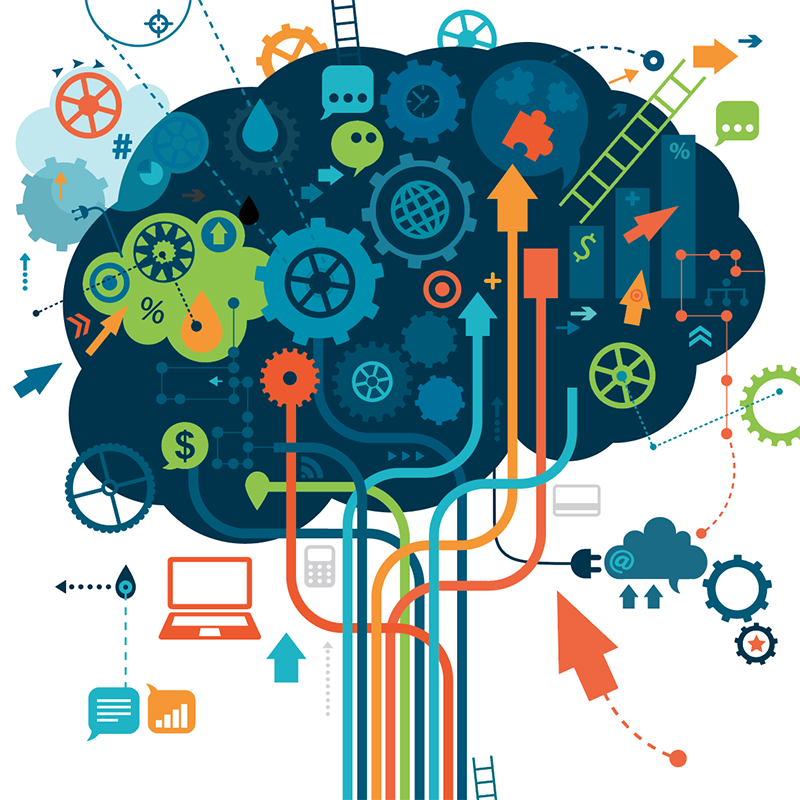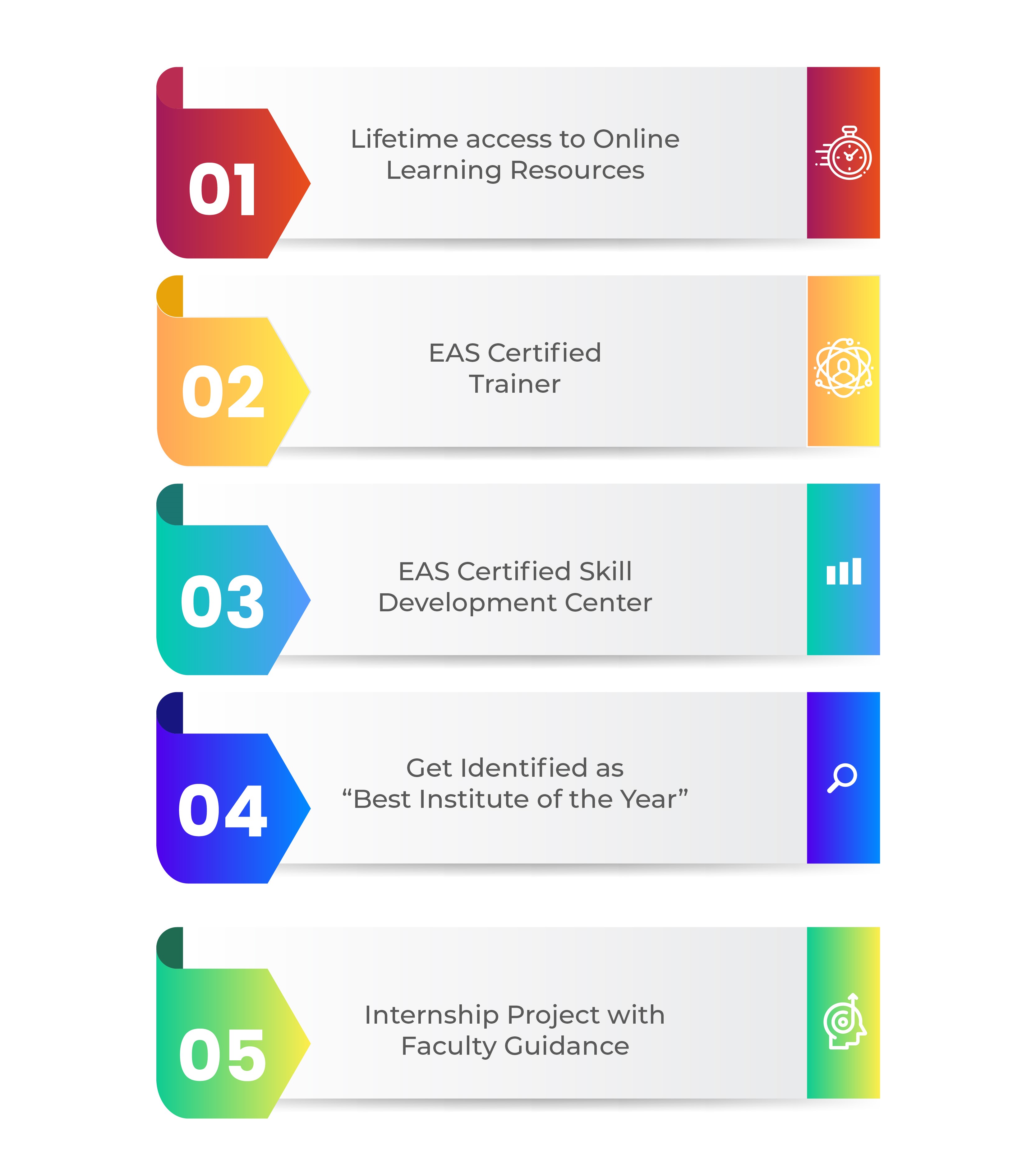 EAS – Institute Incubation Center
Faculty trained by EAS Team will be certified after conducting an assessment by Enthu Tech. Students trained by the EAS Certified Faculty members shall be directly certified by EAS.
This certification may help the candidates to be eligible for Employment at EAS.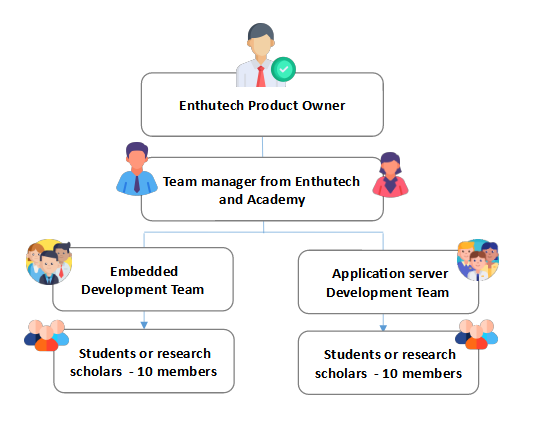 Joint Product Development
We are delighted to work with academic institutions for our Joint Product Development programs. Institutes with qualified LoraWAN infrastructure will work on use-cases from our product road-map. Students selected by EAS, Will have to work under the guidance of EAS faculty member in-line with the timelines imposed.
EAS will review the development at different phases and on successful completion, will reward the students with a cash prize and a completion certificate.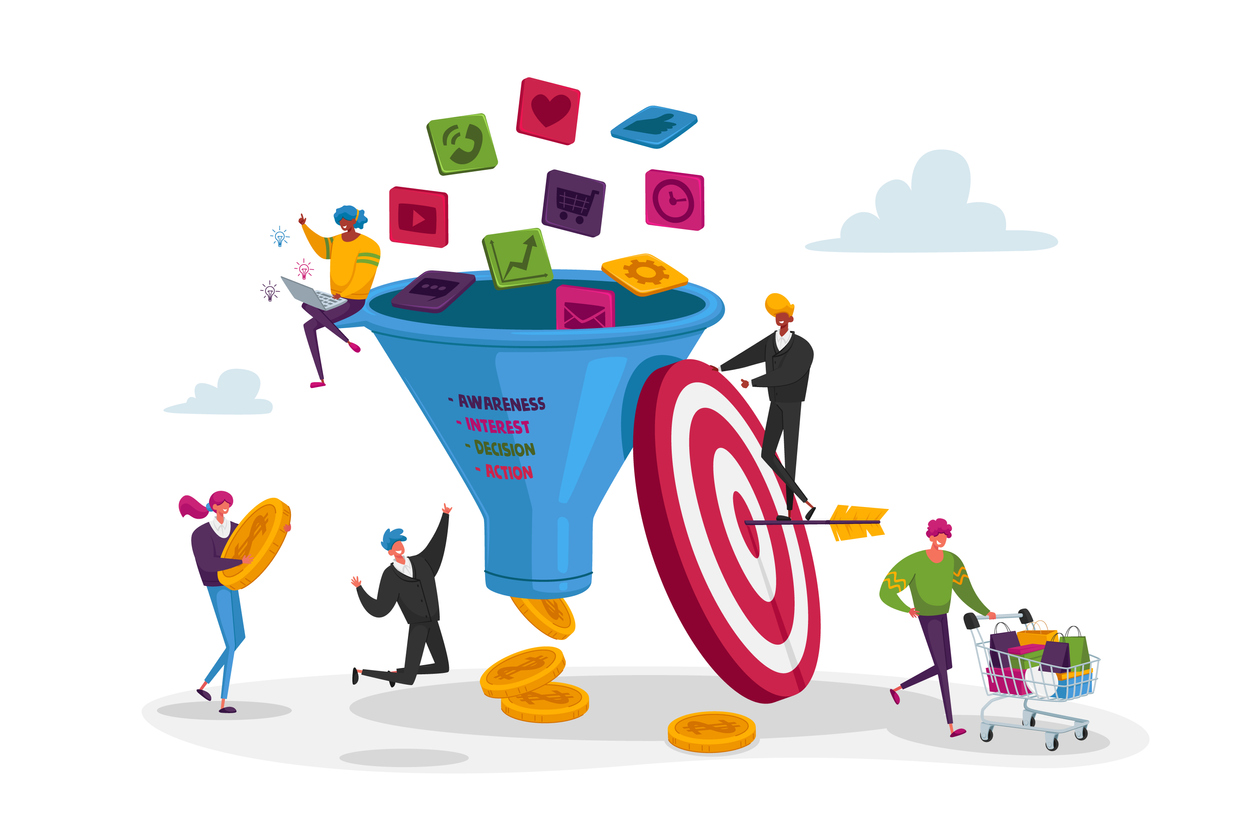 Publications
IoT based Research projects / Student Projects / Technical paper from students and Faculty members from various Institutions will be reviewed by our Expert Technical committee and the same will be published as an e-paper in our website with respective paper ID. Digital Certificate will be issued for the same.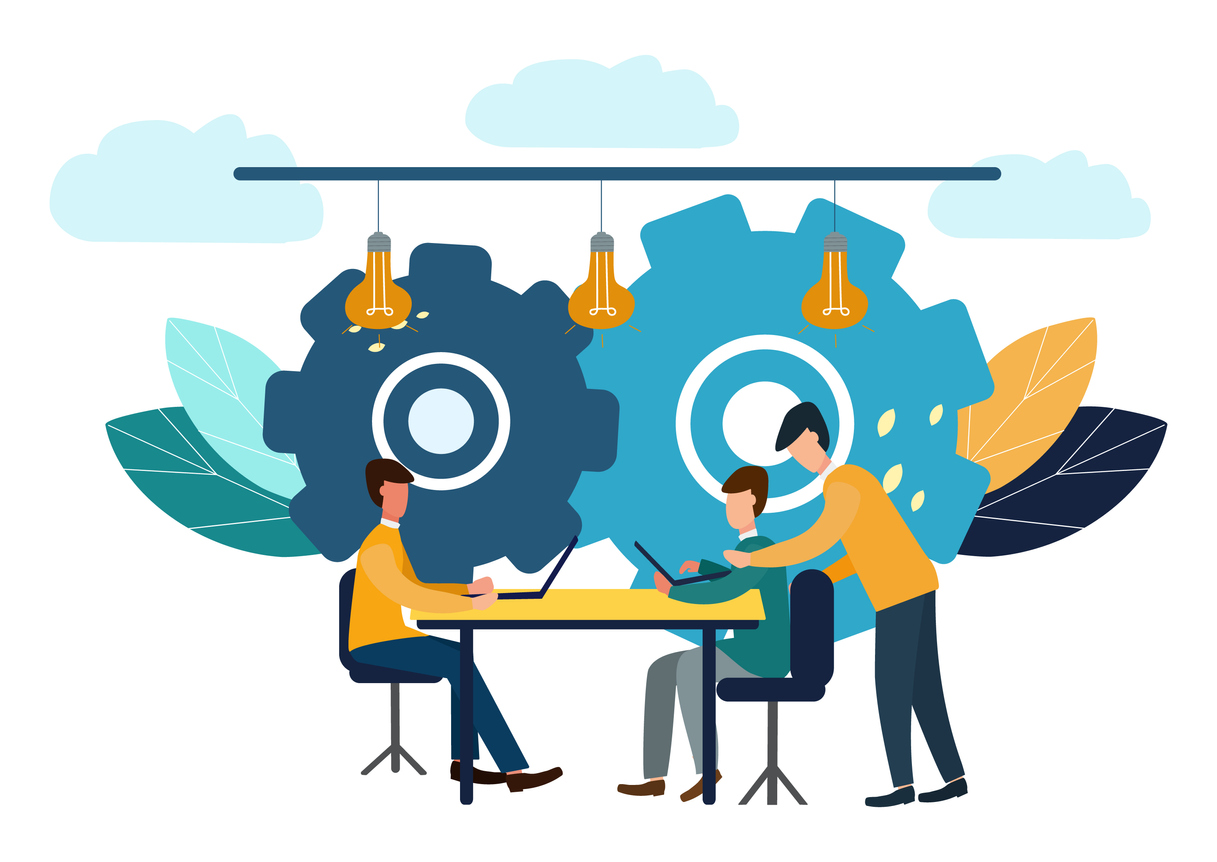 Joint Research Program
EAS will guide Ph. D pursuing Scholars to get optimal results for their research articles. EAS is well equipped with experts from Development Team in the Field of Embedded Systems, IoT, LoRa for continuous in-house projects for various clients.
The Expert team Supports the Research Scholars to obtain satisfactory results in their research.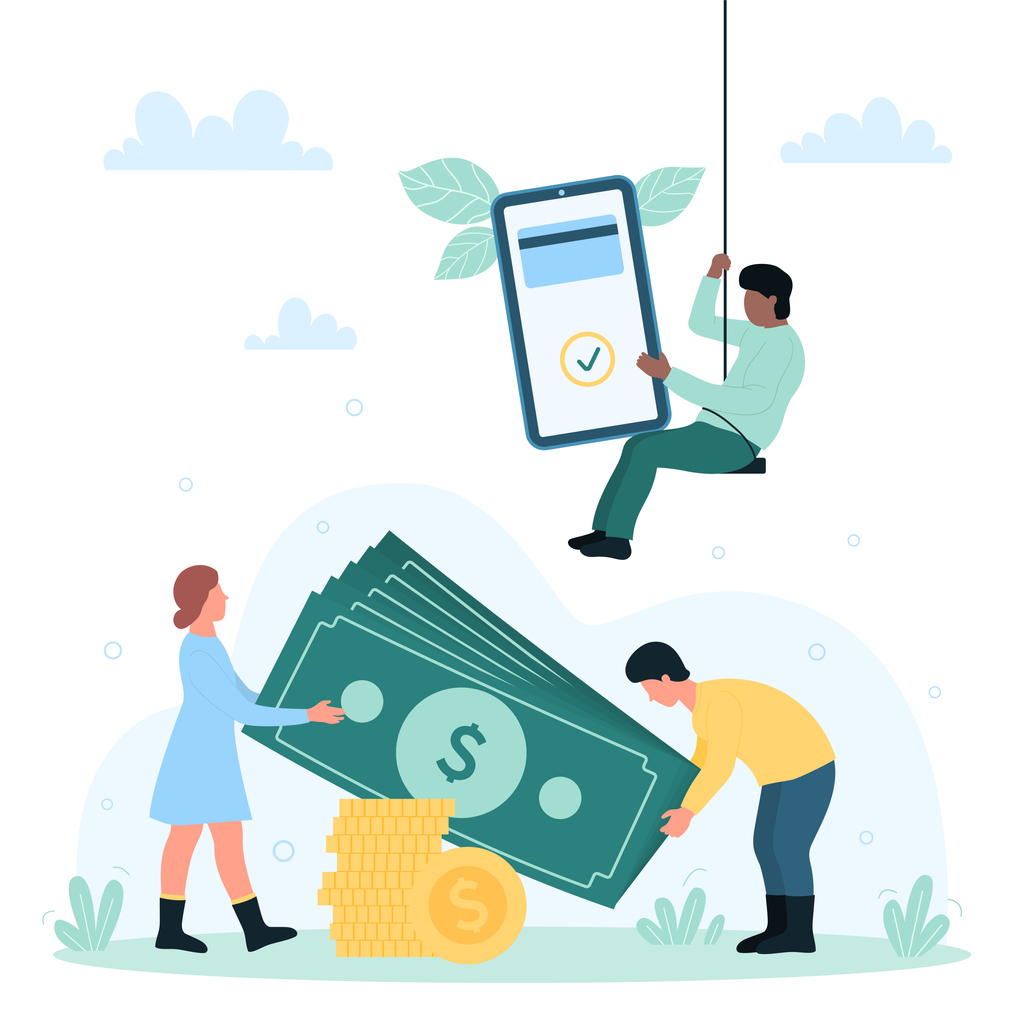 Joint Funding Scheme
EAS supports Institutions to Apply for funds from various technical bodies like AICTE, MSME, DST etc. towards implementing Product Development, Infrastructure Development and Organizing Technical training programs.
EAS and the Institution shall collaboratively work over a longer period to perform various activities.