Laboratory Establishment
Enthu Academic Solutions has been establishing Industry Standard Academic Laboratories across PAN India by bringing world-class Infrastructure. We are also supporting to frame the engineering curriculum by providing emerging technology from the vision of Industry thereby enriching teaching-learning experience to shape the students for becoming Industry Ready Engineers.
We are establishing following Laboratories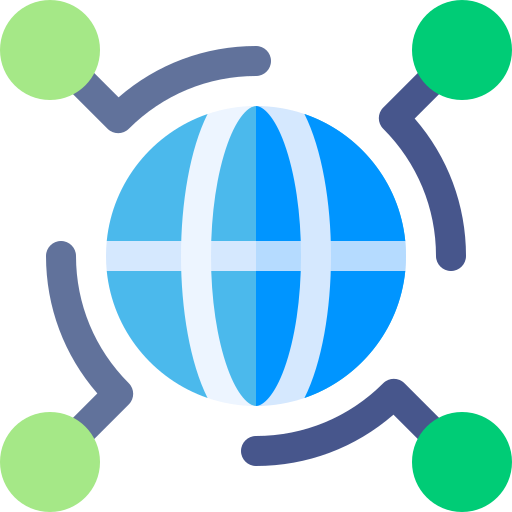 Basic IoT Laboratory
The basic IoT laboratory provides the facility for testing and networking small wireless sensor devices and heterogeneous communicating systems like cloud storage.
This laboratory is built with fundamental study-kits.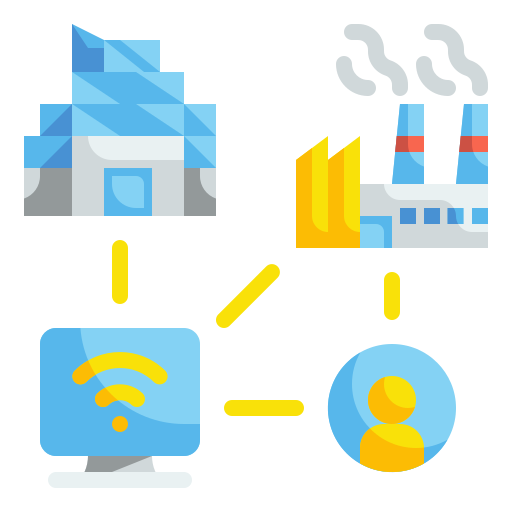 Industrial IoT Laboratory
The Industrial IoT laboratory is an industry-grade testing and development facility where high-rated sensor devices and communicating systems are deployed and are available for study-execution processes.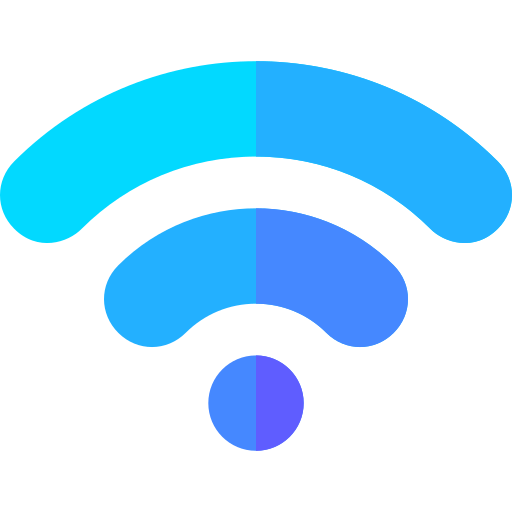 Basic IoT Incubation Centre
IoT Incubation centers are set up to develop a learning and research hub for students by providing strong technical innovations that improve societies/communities on a larger scale.
To provide technical support and research thoughts to young entrepreneurial minds of India, and a platform for accessing knowledge centers from our region to motivate young researchers and entrepreneurs to help our society with progressive thoughts.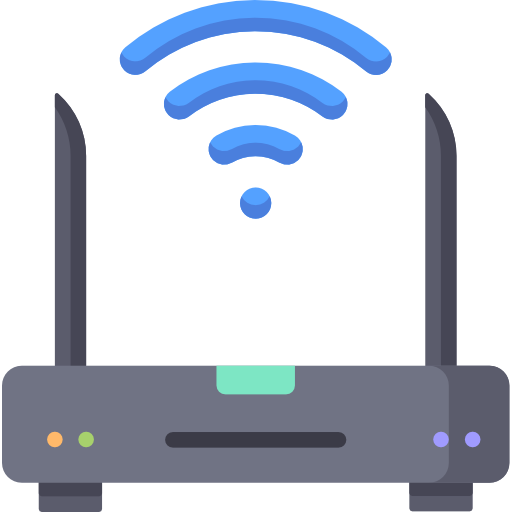 IoT Experience Centre
The IoT Experience Centre is located inside the institution's premises and it will be an active part of the Research and Development department.
The students can be trained in linear steps to develop Live Use Case Deployments.
The institution shall utilize the resources to design and test Live Use Case models for Deployment and the results can be used for research.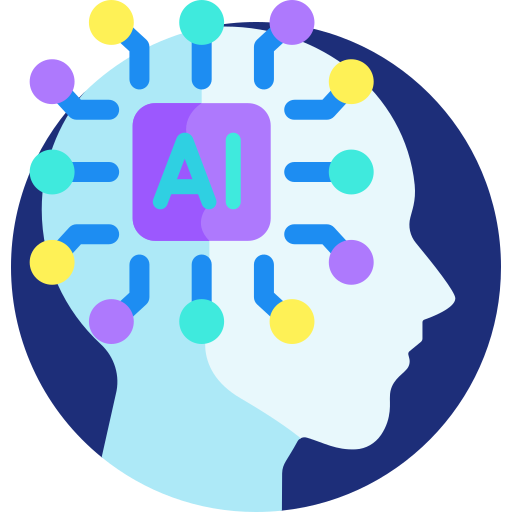 Artificial Intelligence, Machine Learning and Deep learning Laboratory
This laboratory provides exposure to the students to get trained over a period of time at the end of which they will develop, test, and Execute real-time Artificial Intelligence based projects.
In this laboratory, the fundamentals, behavior and building of neural networks are taught.
The students will undergo the creation, training, and testing of Neural Networks after which they will create real-time Application Model.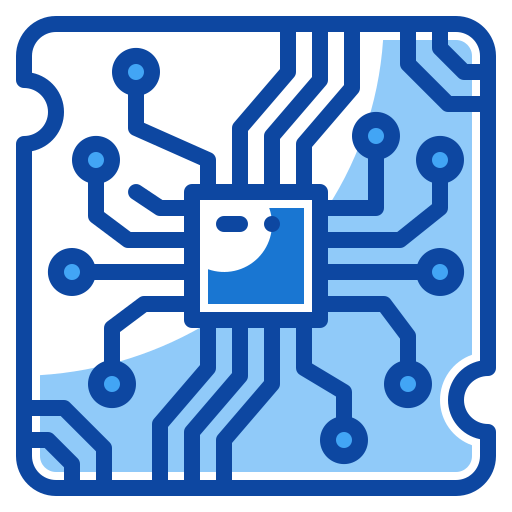 PCB/Antenna Prototyping Laboratory
We provide PCB designing software and the PCBMATE machines which are used to print the PCB boards.
Prototyping is the sample of PCB.
These prototyping laboratories are set up to design prototypes for R&D purposes And to test the output.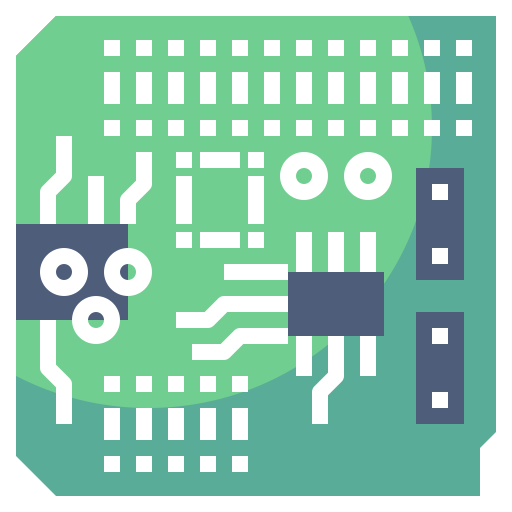 PCB Fabrication Laboratory
EMS provides the required PCB design software and CNC PSCB prototype software. It is converted into PCB boards which are of copper.
We also deliver a UV exposure table to protect the copper from oxidation, which gives the green mask for the board.
On an optional basis, we also provide the soldering machine.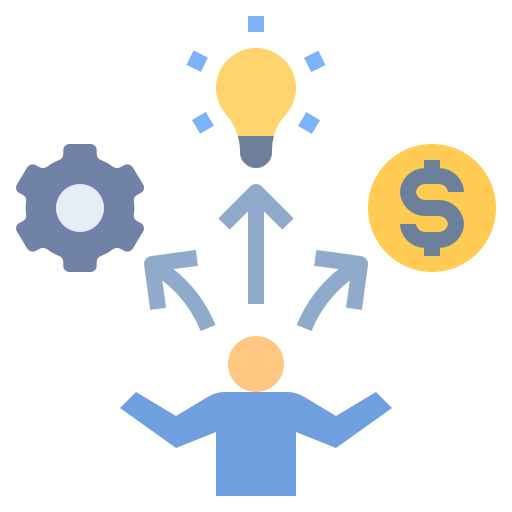 SMT Laboratory
We provide state-of-the-art quality SMT tools and machinery to colleges and research centers. We offer three primary machines.
The Stencil printer, a Pick and Place machine to mount the component, and a Reflow Oven to solder the component.
We also supply a solder paste mixture, a soldering and desoldering station, and a cleaning machine as per the organization's requirements.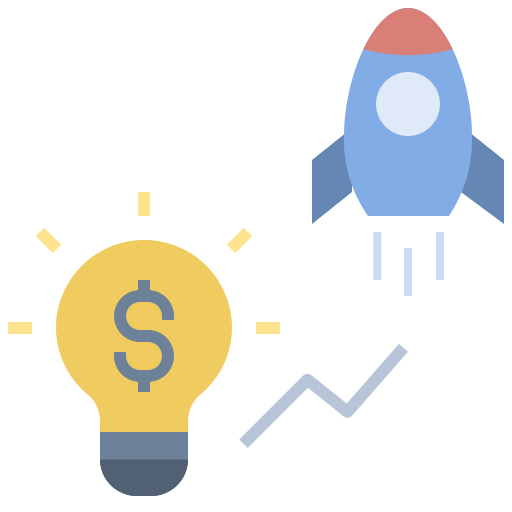 Centre of Excellence
The Centre of Excellence is the largest Deep-Tech innovation ecosystem in India, comprising start-ups, innovators, enterprises, and the government.
We focus on solving real-world challenges utilizing technologies like IoT, AI, and Machine Learning through extensive Academic Research.
We structure the CoE laboratories to accelerate the implementation of solutions.