Make your Institute LoRaWAN® Enabled
LoRaWAN® Infrastructure
LoRaWAN® Infrastructure will enable your campus completely enabled with LoRaWAN® Coverage installed with dedicated LoRaWAN® Network Server for your Institution. This helps to develop LoRaWAN® use-cases and include a hands-on curriculum for students or professionals to learn about the LoRaWAN® open specification from the developers of LoRa® and the ecosystem that scaled its international adoption. LoRaWAN® is a widely adopted, standardized specification based on LoRa® Technology that is the leading low power wide area network (LPWAN) technology for wireless IoT networks worldwide. This also includes a Skill enhancement training program for budding engineers and Entrepreneurs.
LoRaWAN® is the future of IoT field where LoRaWAN® technology is already well established in so many countries like Switzerland, Netherland, Germany, etc., The below figures clearly shows the deployment of open source Gateway aggregates in various countries and also in India, many companies started implementing the gateway, and LoRa® IoT is the future of IoT Industries in India.
In the last few years, many start-up are coming up in the field of LoRaWAN® Technology. This clearly shows the big opening for the student community in the field of IoT as an employee and also as an entrepreneur. Even Various State Governments already came forward in releasing tenders on LoRaWAN® based applications for the smart city. And this will become the future technology in the next decade.
| | |
| --- | --- |
| Hardware | Specifications |
| Server Computer | Doc | pdf |
| ETS IoT Network & Application Server with Mobile Application | Doc | pdf |
| Outdoor Gateway based on LoRaWAN® | View Details | Doc | Pdf |
| Devices based on LoRaWAN® | View Details |
Student Benefit
Create Globally Challenging Students
Knowledge Development
Acquire theoretical and practical knowledge of LoRaWAN® Technology
Industry Ready Engineers
Ready to work with Industrial applications
Become Entrepreneurs
Easily become an entrepreneur in the emerging field of LoRaWAN®
Faculty Benefit
Create Technically Sound Faculties
Research & Development
Do R&D work in new LoRaWAN® Emerging Technology
Technically Enhanced
Enhance Technically with new emerging Technology to guide students
Consultancy Works
Can collaboratively do various Consultancy projects with Industries and start-ups for Knowledge enhancement and fund generation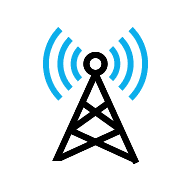 Campus-wide LoRaWAN® Network coverage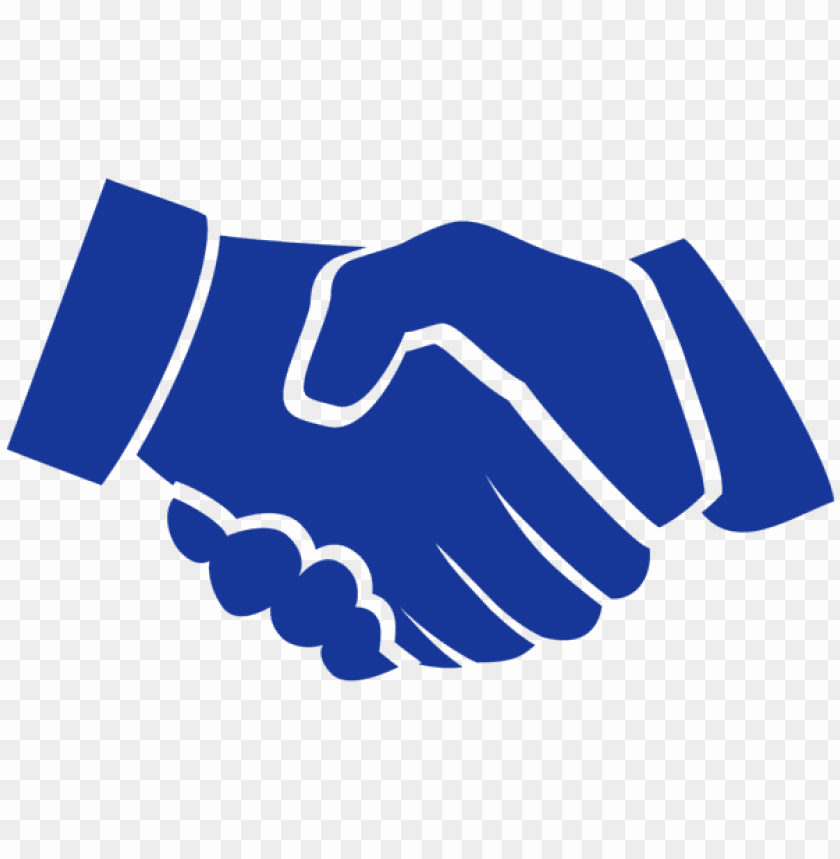 Get collaboration with various start-up companies to work on various current ongoing projects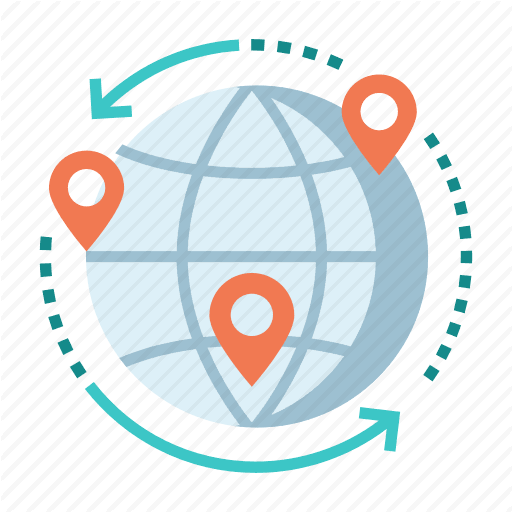 Facilitate student to test real-time LoRaWAN® applications in their campus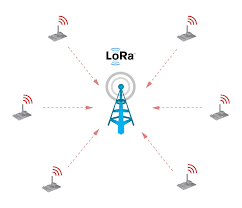 Conduct LoRaWAN® Project Live Demonstration and contest for students from various colleges
Support from EAS
Syllabus / Curriculum development
Reference Materials & Hardware Supply
Faculty & Student Skill Development Program
EAS Certified Training Institute
Ongoing LoRaWAN® Projects
Smart Water/Energy/Gas Metering for Villas & Apartments
Smart Street Light system & Car Parking
Smart Environmental Monitoring & Smart Waste Management
Precision Agriculture & Insect Farming