GPS Concentrator for Raspberry Pi (10 channels) based on LoRaWAN®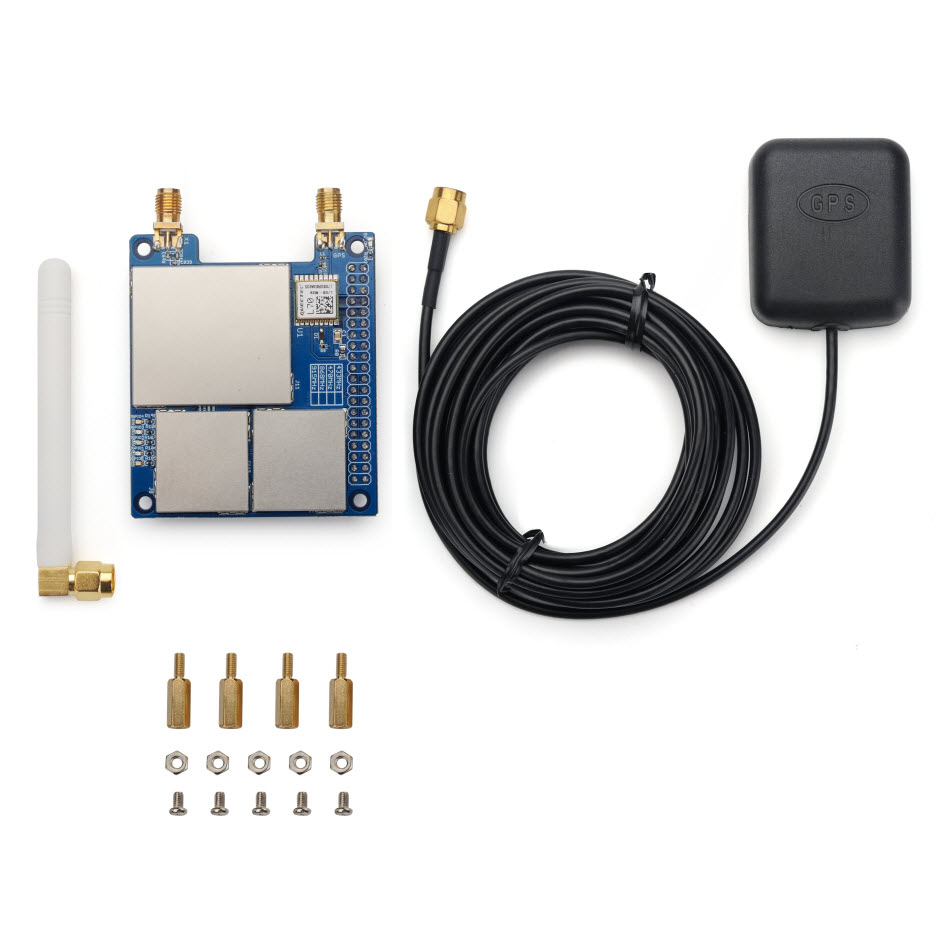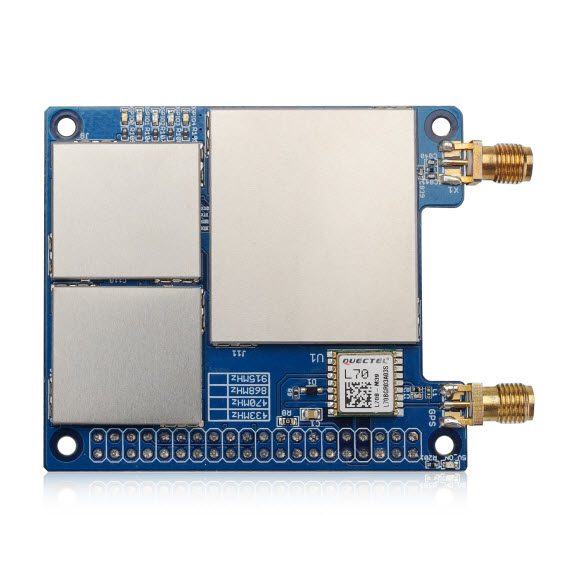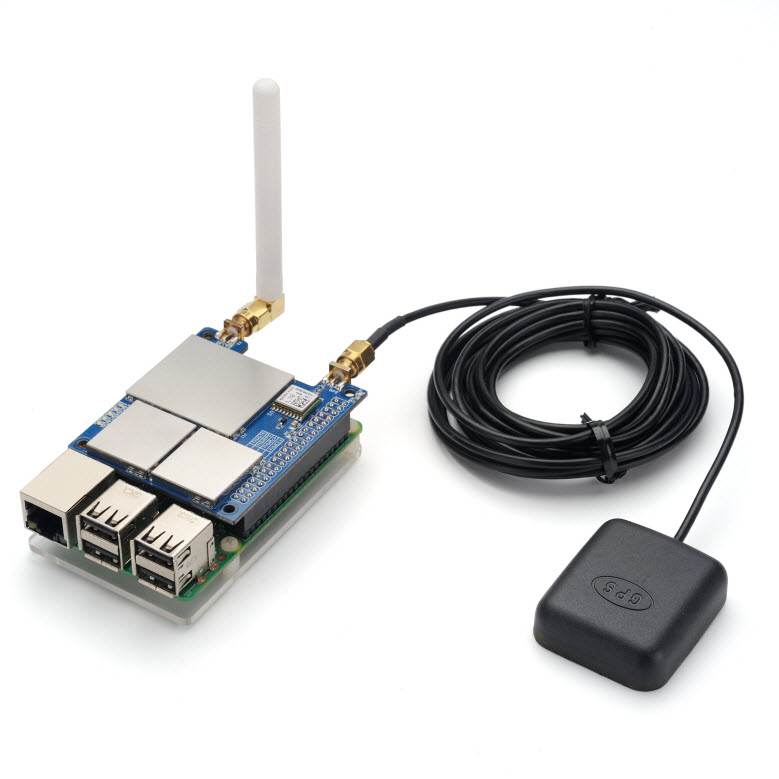 GPS Concentrator for Raspberry Pi (10 channels) based on LoRaWAN®
---

After sale Technical Support available at
iotsupport@enthutech.in
Qty
Unit Price
Ext. Price

1.0

15,300.00

 ₹

15,300.00

 ₹

20.0

14,450.00

 ₹

289,000.00

 ₹

50.0

13,600.00

 ₹

680,000.00

 ₹

100.0

12,750.00

 ₹

1,275,000.00

 ₹
The PG1301 is a multi-channel high performance transmitter/receiver designed to simultaneously receive several LoRa® packets using random spreading factors on random channels. Its goal is to enable robust connection between a central wireless data concentrator and a massive amount of wireless end-points spread over a very wide range of distances.
The PG1301 is base on SX1301 + 2 x 1257 , it is designed to use with Raspberry Pi to build smart metering fixed networks and Internet of Things applications with up to 5000 nodes per km2 in moderately interfered environment.
PG1301 has built-in GPS module. The GPS module provide timing to SX1301 for accuracy timing and can provide geographical coordinates to RPi for further process.
Package Includes:
1 x PG1301 LoRaWAN® GPS HAT

4 x Brass cylinders

4 x Screws

4 x Nuts

1 x Glue Stick Antenna(868 MHZ, 470 MHZ or 915 MHZ depends on order)

1 x GPS active antenna




Dimensions and Weight:

Device:

Size:80 x 60 x 20 mm/pcs
Weight: 35g

Package:

Size:150 x 80 x 50 mm/pcs
Weight: 124g
Interface: 
SPI interface for LoRa®

UART interface for GPS

Power Input: 5v, 1A

1 x SMA antenna for LoRaWAN®

1 x SMA antenna for GPS
Features:
Support Raspberry Pi 3B/3B+/4

Up to -142.5dBm sensitivity with SX1257 Tx/Rx front-end

70 dB CW interferer rejection at 1 MHz offset

Able to operate with negative SNR, CCR up to 9dB

Emulates 49x LoRa® demodulators and 1x (G)FSK demodulator

Dual digital TX&RX radio front-end interfaces

10 programmable parallel demodulation paths

Dynamic data-rate (DDR) adaptation

GPS Module to provide timestamp and location info