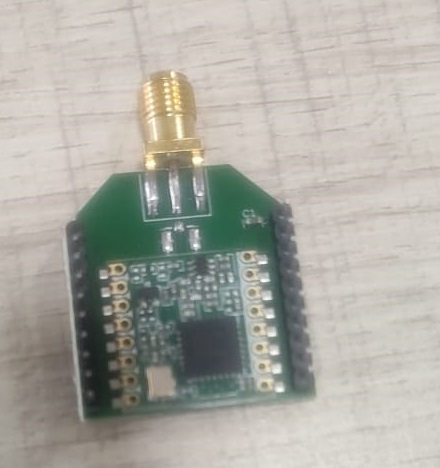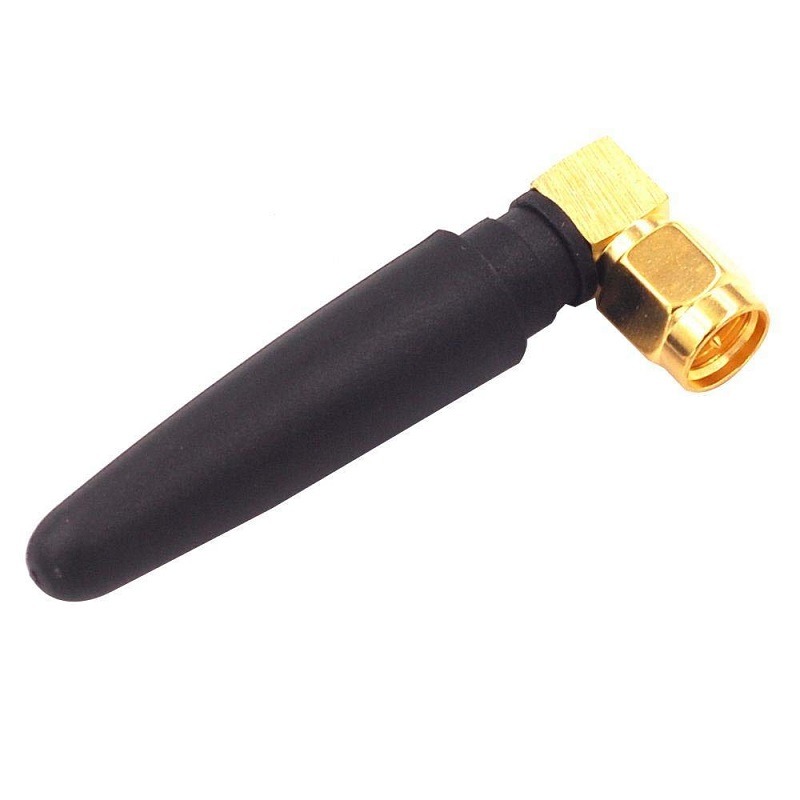 Bee Module based on LoRa®
---
Qty
Unit Price
Ext. Price

1.0

1,620.00

 ₹

1,620.00

 ₹

20.0

1,530.00

 ₹

30,600.00

 ₹

50.0

1,440.00

 ₹

72,000.00

 ₹

100.0

1,350.00

 ₹

135,000.00

 ₹
The  Bee Module based on LoRaWAN® is a LoRa® module allows the user to send data and provides ultra-long range spread spectrum communication and high interference immunity whilst minimising current consumption.

Bee Module based on LoRaWAN® is based on the SX1276 transceiver.LoRa® Bee targets professional wireless sensor network applications such as irrigation systems, smart metering, smart cities, smartphone detection,building automation, and so on.

This product can connect with the LoRa®/GPS Shield mother board to build a LoRa®/GPS Shield.
Package Includes:
1 x LoRa® Bee


1 x Glue Stick Antenna(868 MHZ)

Environmental protection paper box
LoRa® Spec:
168 dB maximum link budget.
+20 dBm - 100 mW constant RF output vs.
+14 dBm high efficiency PA.
Programmable bit rate up to 300 kbps.
High sensitivity: down to -148 dBm.
Bullet-proof front end: IIP3 = -12.5 dBm.
Excellent blocking immunity.
Low RX current of 10.3 mA, 200 nA register retention.
Fully integrated synthesizer with a resolution of 61 Hz.
FSK, GFSK, MSK, GMSK, LoRa® and OOK modulation.
Built-in bit synchronizer for clock recovery.
Preamble detection.
127 dB Dynamic Range RSSI.
Automatic RF Sense and CAD with ultra-fast AFC.
Packet engine up to 256 bytes with CRC.
Built-in temperature sensor and low battery indicator.
Features:
Frequency Band: 868 MHZ/433 MHZ/915 MHZ(Pre-configure in factory)

LoRa® Modem
FSK, GFSK, MSK, GMSK, LoRa®and OOK modulation

XBee form factory