IoT Products: IoT Products includes LoRa® Gateway, LoRa® End Devices, IoT Products and IoT accessories. This includes customization Devices and ready to deploy products for various applications.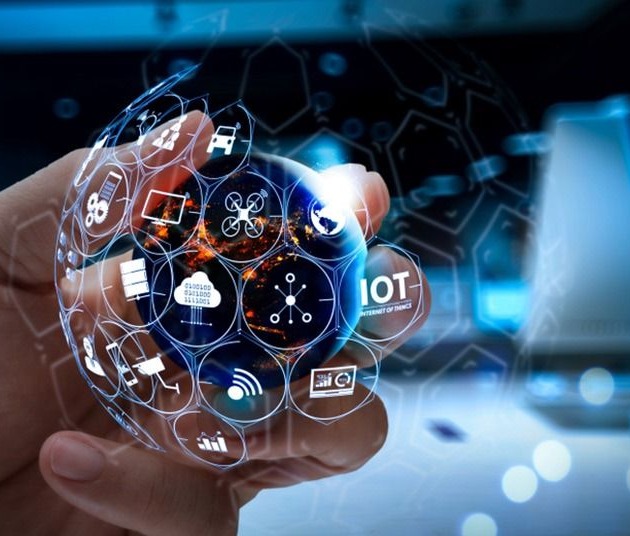 IoT Solutions: IoT Solutions includes LoRaWAN® based Water Metering ( akvodrops ) Solutions, Energy Metering Solutions, Precision Agriculture, GPS Tracking Solutions, Temperature and Humidity Monitoring Solutions, Parking Solutions, Street Light Solutions, Feedback Collection System and wifi based Smart Plug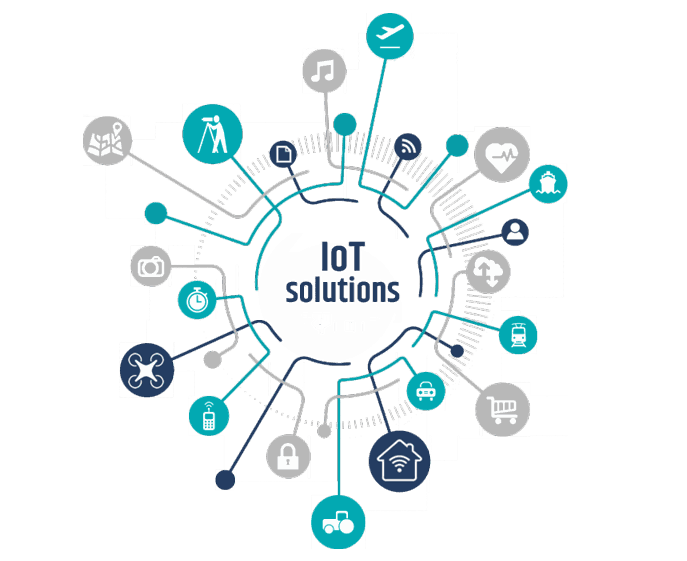 IoT Consultancy: We are doing best in class service for LoRaWAN® Product development and system Integrator based consultancy works for various Startups and Industries to meet their requirement in affordable cost.